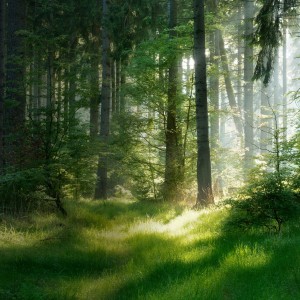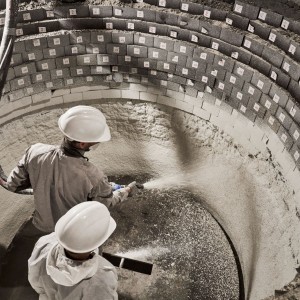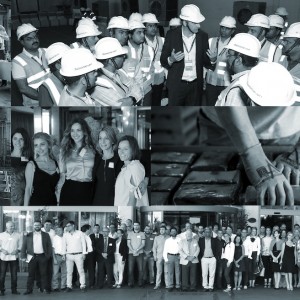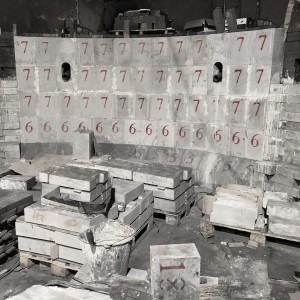 We develop, produce and install advanced refractory materials
to support the steel, iron, cement, and other key industries with high temperature and aggressive conditions.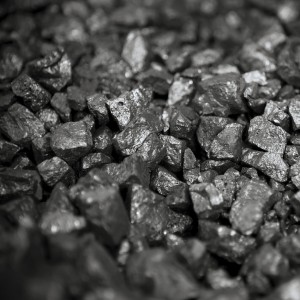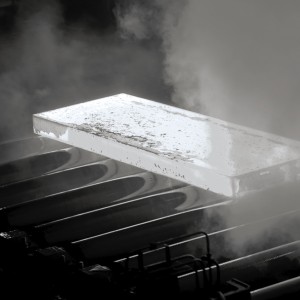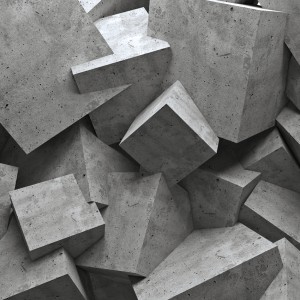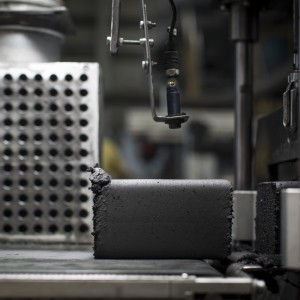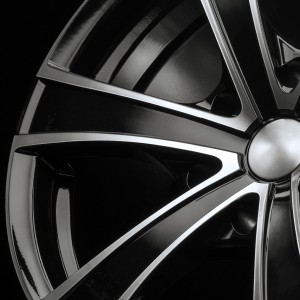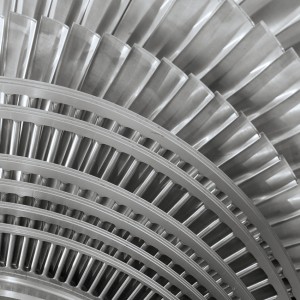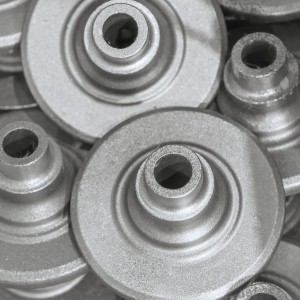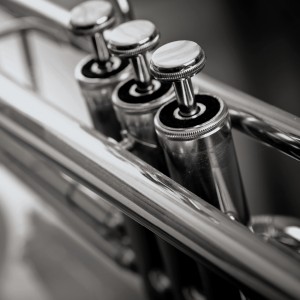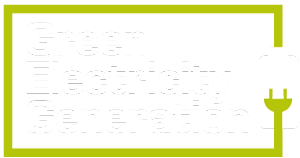 in the adoption of the newest technologies in all our fields of application, in cutting-edge innovation, in the constant research and development of our products, to always keeping with the times
.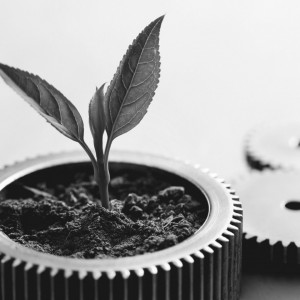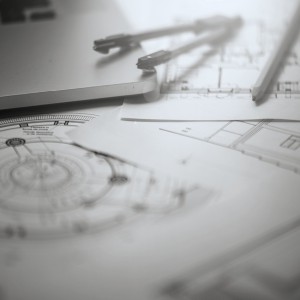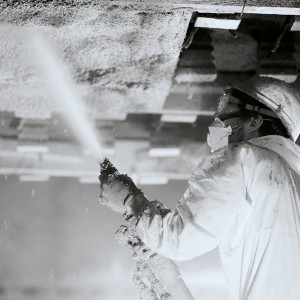 Don't miss out!
Subscribe to get the latest news!
"Seven Refractories GmbH and U. S. Steel Kosice, s.r.o. have built a mutually beneficial relationship over the years.
Seven Refractories belongs to our long-term trusted partners and has proven to bring innovative and cost-effective solutions.
We appreciate proactive approach, reliability and flexibility in day-to-day cooperation."
Martina Kapralova / Marian Egry
General Manager Procurement USSK / Director Global Procurement USSK
"The renovation project, supply of refractory materials and supervision over their installation were carried out by the specialists of Seven Refractories LLC. The work was completed in full and two days earlier than the approved repair schedule.
Seven Refractories has established itself as a reliable partner capable of implementing complex, primarily from an engineering point of view, repairs at the highest professional level: from project development and supply of materials to bringing the heating unit to the specified operating parameters after a major overhaul."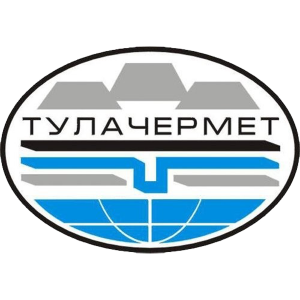 D.V. Fedorenko
Chief Engineer PAO Tulachermet (RU)
"Seven Refractrories is a reliable supplier with excellent personnel. We have found business relationships, flexibility and order tracking as highlights."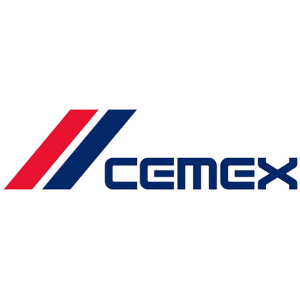 José Antonio Sánchez Carrasco
Procurement EMEAA – Regional Senior Negotiator, Cemex (ES)
"We started our collaboration with Seven Refractories about a year and a half ago and we can confirm their commitment and consistency. After some trials period we can proudly say we really trust in their product and their technical and installation team."
Eng. Gianfranco De Santis
Blast Furnace Refractory Technologist, Acciaierie d'Italia, Taranto (ITA)


A large product range of monolithics provides the first response to the most typical customer applications in the iron, steel and thermal industry.
Seven Refractories is consistently proving that being a leader in refractories means more than just producing good refractory materials. We pride ourselves in developing advanced formulas as much as in producing impeccable product.
From preliminary study for entire projects to design, bill of materials, and thermal calculations, we consult and accompany our clients from start to finish.
In order to provide our customers with our best service and products, Seven Refractories is fully ISO 9001 and ISO 14001 certified.

1st Gifa Metec
5 Oct, 2022 - 7 Oct, 2022

1st Gifa Metec - South East Asia 2022 - Bangkok Hall 99_ F10
GIFA METEC
12 Jun, 2023 - 16 Jun, 2023

15th International Foundry Trade Show