Casthouse capital relining at Azovstal (Ukraine)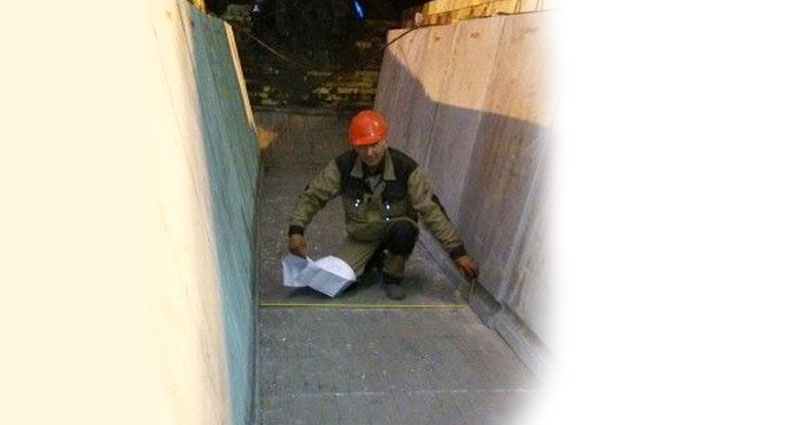 An important project realized by Seven Refractories at BF 6 Azovstal – Mariupol. The capital refractory relining has been carried out between the 15th and 20th of April last at the casthouse n° 1. The entire main and secondary runners have been totally relined using different tyology of products.
The technical significant aspects concerned the main runner safety lining realized by precasted high alumina-silicon carbide blocks. The pieces already dried at 600 °C allow an important save of time in the planning of the work: the installation required just 4 days for the complete revaming of the casthouse.
The project has seen the synergy of experiences both of the local specialist and the engineering department of Seven.
The target to reduce the specific consumption associated with an extension of the life campaign of the units is the first milestone of Seven in the large project realization in Ukraine.