First International Technical Meeting in Divača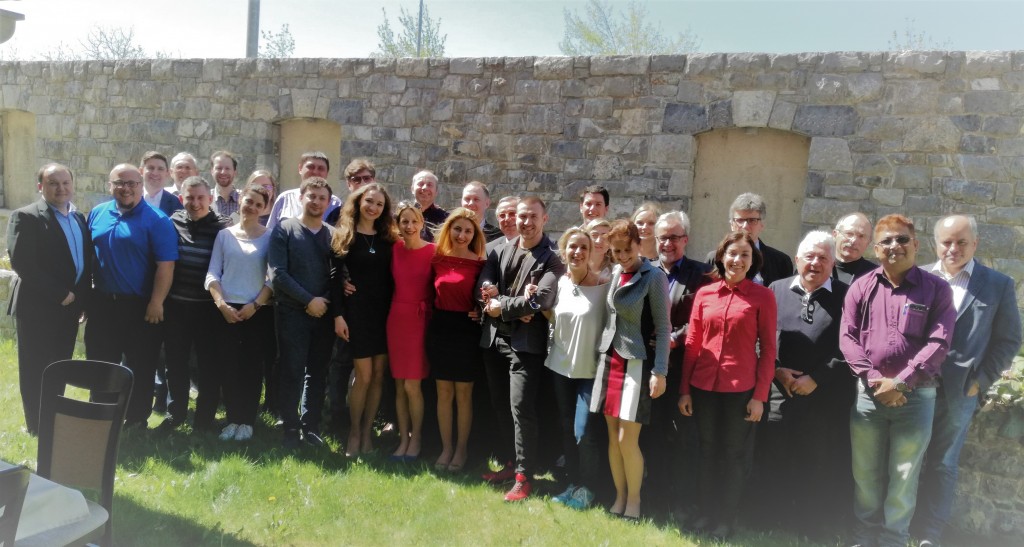 With the continuos growth of Seven Refractories and the ongoing enlargement of the product portfolio and its applications, there was a clear need for a further exchange of technical expertise aside from the yearly conference.
With the First International Technical Meeting in Divača in April, an important step was taken: The event was the kick-off for a series of meetings dedicated to a different topic each time. For the pilot meeting, the highlight was blast furnace refractories technology and applications, at the core of Seven's expertise.
Thirty technical experts from a variety of countries came together to discuss innovative developments, challenging installations, and ongoing projects in the field.
»The exchange of best practices among all our technicians has proven that we have found a great new concept to deploy the latest developments throughout the company and that the constant communication about all processes are the right way of growing.
An additional important input of the meeting has been the increasing necessity of new ideas development, with the aim to face a more and more difficult market, where only 'new solutions' seem to ensure sufficient technical and commercial advantage against the competitors, «, comments Vladimir Bedov, Technical director. » All participants are already looking forward to the next venue.«