International Technical Meeting in Portorož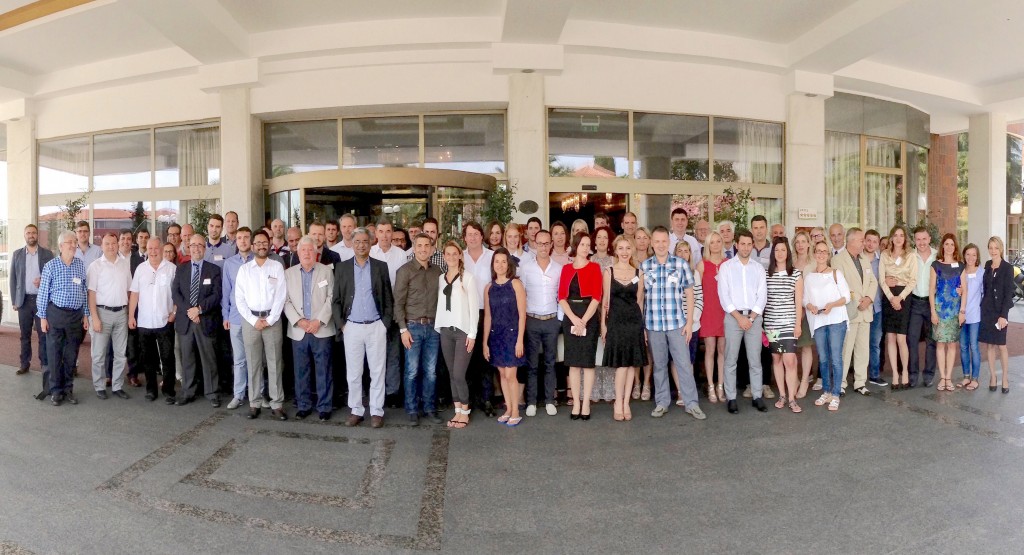 Seven celebrates milestone with largest meeting to date
The adriatic seaside town of Portorož provided the stunning backdrop to the 2017 Technical Meeting, with more than 80 participants from two dozen countries the biggest and most international meeting to date.
Honoring the rapid technological development, the ever-growing product portfolio, and the larger geographical footprint, the meeting was given a clearly technical emphasis.
Both well-known areas such as blast furnace repairs and also new focus areas such as aluminium production were on the agenda, complemented by practical examples and the exchange of knowledge and best practice.
"Every year the meeting gets bigger and more international. But growth in numbers is only one thing – we feel that we are growing and still maintaining the entrepreneurial spirit of Seven", summarizes Erik Zobec, CEO of Seven Refractories.