Interview with Erik Zobec, Seven Refractories CEO in RefWin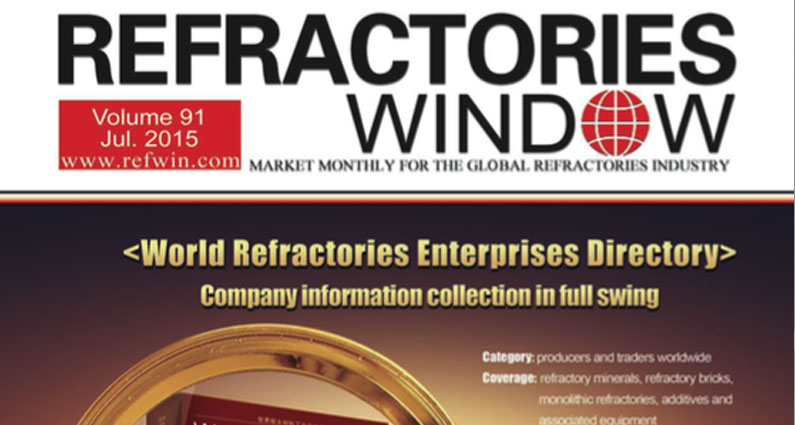 In a recently published interview, the international trade magazine RefWin asked Erik Zobec to give his insight into the refractories industry in general and Seven Refractories in particular.
The interviewer placed special emphasis on the success that Seven Refractories has managed to achieve within only five years after its foundation. In the interview, Erik Zobec pointed to two main levers of growth in the future: On the one hand, geographical expansion beyond the four continents served today, and on the other hand further development of environmentally friendly products that exceed customers' expectations.
You can read the full interview here.