Interview with Seven Refractories' CEO Erik Zobec in "Industrial Minerals"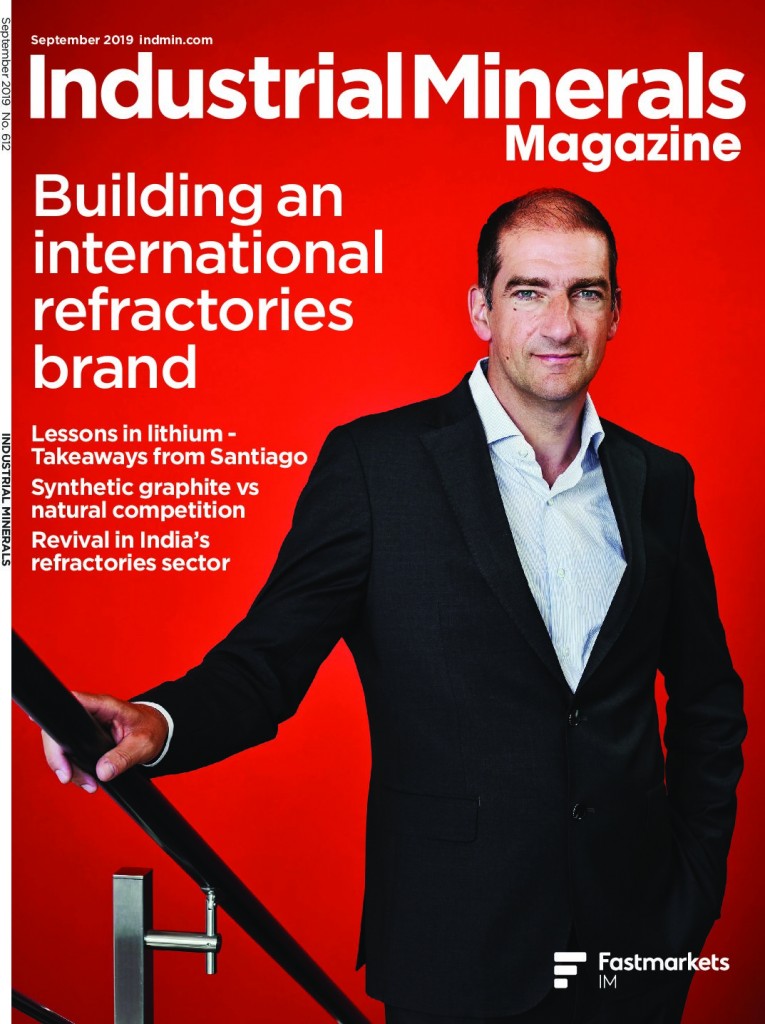 In its latest issue, the renowned trade magazine "Industrial Minerals" conducted a personal interview with Seven Refractories' CEO Erik Zobec. The goal of the article was to give a glimpse of the person behind the company, to complement the pure business side with a more human interest point of view.
The full interview entitled "You need a clear vision of your goal, but also a bit of luck" dives into Erik's motivations to develop the company in 2011 – the height of the financial crisis. Aside from discussing the strategy, growth story and future outlook of Seven Refractories, readers learn about motivation, inspiration as well as main career lessons and activities outside work.
"Normally I try not to put myself in the center of attention. I have no craving for fame, and I prefer to let the activities of Seven Refractories speak for me instead", Erik Zobec comments. "But for a publication like Industrial Minerals I am of course happy to make an exception, and I hope that readers get a more complete view of what Seven Refractories stands for: a desire to develop advanced technologies."
Follow the LINK to read the full interview – if you are not a subscriber, a free trial subscription is recommended.