Kazakhstan's Best Product Award Goes to Seven Refractories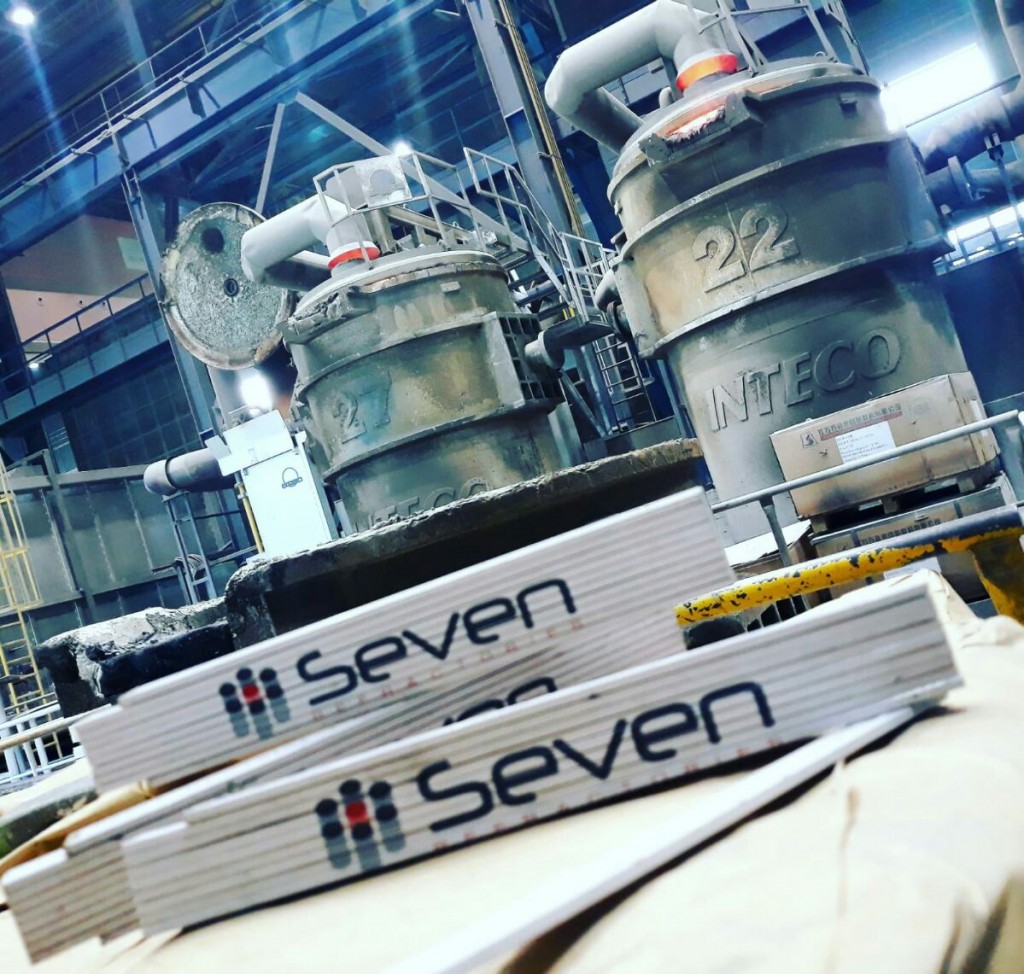 Shortly after celebrating the official first anniversary in Kazakhstan, the young subsidiary of Seven Refractories achieved two substantial milestones: For the first time, the monthly production volume of 1.000 tons was exceeded. In addition, the company took home a prestigious award.
The first competition and exhibition under the title »Best Product of Kazakhstan« was held in 2006 at the initiative of President Nursultan Nazarbayev. Since then, the best brands of domestic production are selected in Kazakhstan every year. The organizer of the regional competition-exhibition "The Best Product of Kazakhstan" is the National Chamber of Entrepreneurs of Kazakhstan "Atameken".
The award ceremony for the prestigious »Best Product of Kazakhstan« award was attended by representatives of selected companies. According to the committee, the award goes to distinguished enterprises and represents a »valuation of the company, a kind of seal of quality you can trust«.
Maxim Glazunov, Managing Director of Seven Refractories in Kazakhstan, comments the award with pride: »Recognition like this is especially important and motivating for a young company like ours. Our entire team understood this award also as a reward for more than a year of hard work, and I extend my sincerest thanks to everyone who helped us in achieving this.«
Marat Issatayev, Chairman of the Supervisory Board, adds »We are especially honored that our product quality was highlighted by the committee – because product quality is the main asset in convincing our customers.«