"Keep on Rocking in the (Cement-)Free World"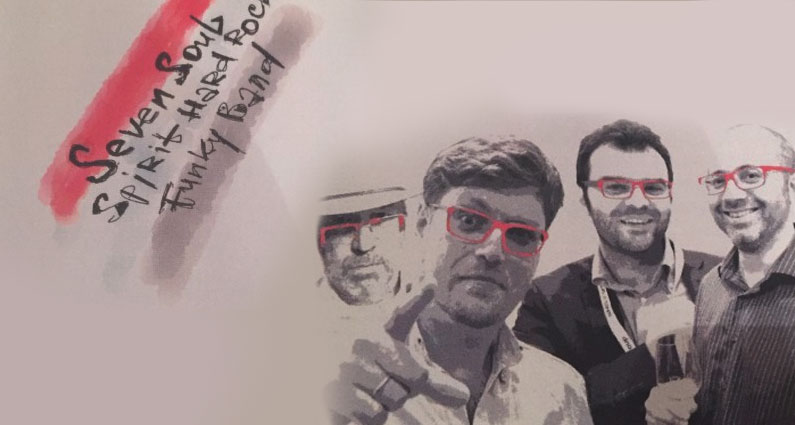 What do rockstars and refractory experts have in common?
They work under challenging conditions like considerable heat and noise, sometimes pull an all-night shift, and are generally not easily intimidated.
As for the feel for music, we now have proof that also there may actually be some more unexpected similarities. During the Grand Opening of the Divača plant extension, members of the Seven Refractories' family were flocking to Slovenia from numerous countries. To everyone's surprise, Seven Refractories' own band took the stage and won the hearts of the audience by storm.
Luca Folco, from Seven Refractories Russia, delighted listeners with fiery guitar sounds. Andrea Bovio from Seven Refractories Italy, provided the full sound on his base to carry the songs. Vladimir Bedov, Board VP, pushed the impromptu concert forward with his steady rhythmic drums. And Roman Cheglov's double performance on guitar and vocals brought famous classics like "Keep on Rocking in the Free World" or "Personal Jesus" to life – and even an own Seven song.
Of course we had to inquire if this was now an alternative career path for the guitar and gunning heros.
"So Roman, do you think you will trade the mixing machine against the microphone for good?"
"No, I don't think so. We could never change the exciting life of refractories against being mere rockstars."
More information for fans & groupies 
Follow us on Facebook (https://www.facebook.com/sevenrefractories/) to keep up with further performances and potential tour dates!
Check out an ultra-short video here.