MMK – Magnitogorsk Iron & Steel Works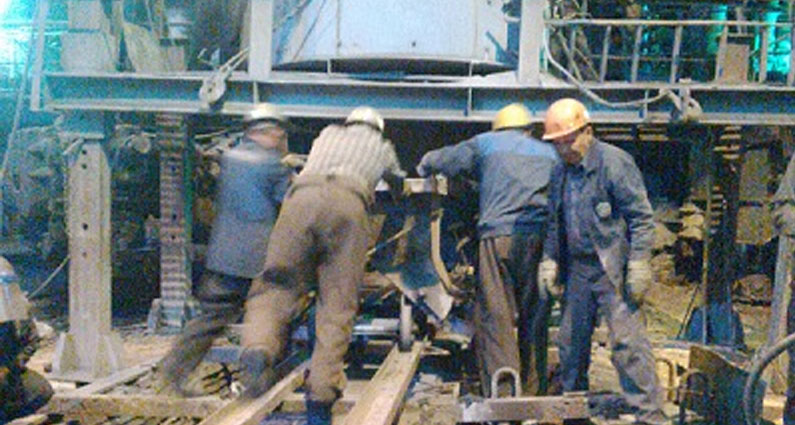 Seven Refractories Russia is proud to announce that the first complete trial in MMK BF 9 main runner has been carried out.
Installation and heating up has been done from 29 May to 3 June 2014.
120 tons of Seven Cast 2770 UB has been delivered to the plant to fulfill the standard throughput campaign of 300'000 tons of pig iron.
80 tons of vibrating castable has been used for the first installation and to rebuilt completely the working lining, Seven Refractories technicians followed and controlled all the phases of the job starting from the inspection of the runner before castable application until the beginning of iron casting operations.
Casting of iron started on June 3rd without any problems.
One intermediate repair has been performed after 200.707 tons iron throughput on 26th of August , casting 28 tons of residual 40 tons in warehouse.
Specific consumption has been estimated as low and condition of the runner showed no particular wear in the most critical areas.
On October 20th 294.000 tons of pig iron were casted.
The runner will reach the target guaranteed within October 25th and then will continue to work until the end of November due to good condition of the residual lining.
MMK project represent a key milestone for Seven Russia in one of the biggest steel plant all over the world.