New Brochure for Power Plants and Incinerators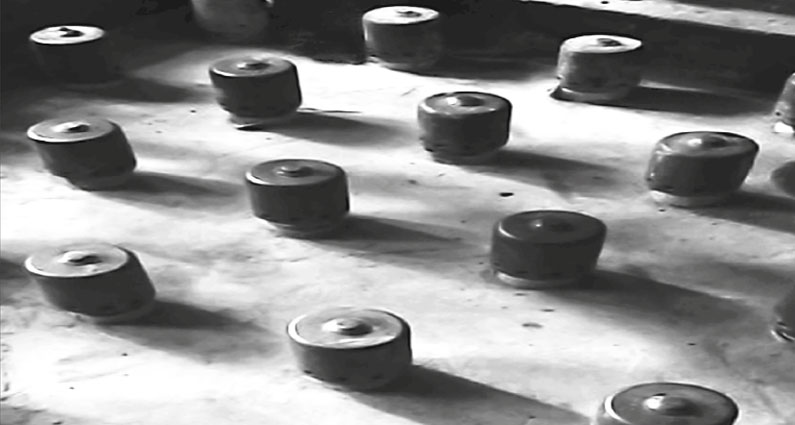 With the new brochure "Power Plants and Incinerators", Seven Refractories dedicates a special publication to the most important technical facts for the application of refractories in boilers and WTE/waste-to-energy plants.
As a response to the world demand of energy and recycling, more and more boilers of different types are constructed. Industrialized nations have realized the benefits of local power generation and the use of renewable fuels, while the modern waste management have resulted in new generation of WTE boilers.
Controlled combustion processes under technically optimized circumstances provide one part of the answer. Refractories play also an important role to ensure efficiency and performance. Seven Refractories has developed a complete range of products to withstand the different conditions and requirement of this kind of application.
"The demands of these applications place on advanced refractories are anything but trivial", explains Marco Tonidandel – Business Development Manager "We have to consider a wide range of adverse conditions, such as abrasion, thermal shock from sudden and large changes in temperature, heat transfer, attacks from alkali and other chemicals and fuels and finally reliability in the long term."
The brochure presents a wide range of applications which can be encountered in different type of plants: circulated fluidized bed boilers, bubbling fluidized bed boilers, pulverized coal fired boilers, stoker type and grate combustion incinerators, flares, rotary type incinerators and so on.
A handy table summarizes the relevant product range developed by Seven Refractories.