NLMK BF-3 hot blast system gunning repair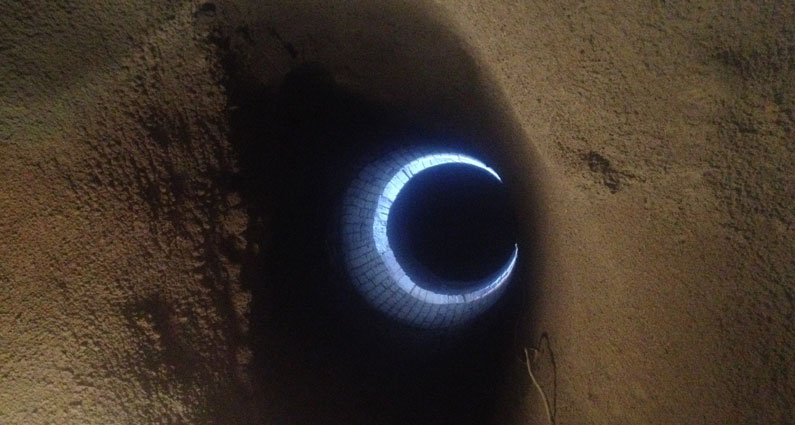 At BF-3 NLMK (Lipetsk) Seven Refractories and the installation company Refracon performed gunning repair of hot blast pipe and stoves system.
This project included refurbishment of damaged arcs of brick lining in regions of hot blast valves and valve fittings of 3 staves where brick lining were fallen out; restoration of combustion chambers front walls, local gunning of straight pipe of bustle pipe (inlets from staves) and area around valve "on draught".
All these jobs were made by one team within 2 day-shifts under strict control of Seven technical engineers. Totally there were installed 21 t of gunning material using anchoring system in the most damaged places like holes in top of arches. This method of repair is very adequate alternative to local repairs of brick lining, especially in cases where the repair of brick lining requires a lot of time and big scale of demolition before construction.
Seven Refractories will support with its best resources the project and its proud of this new development step.