Official Opening of the New Plant in Karaganda/Kazakhstan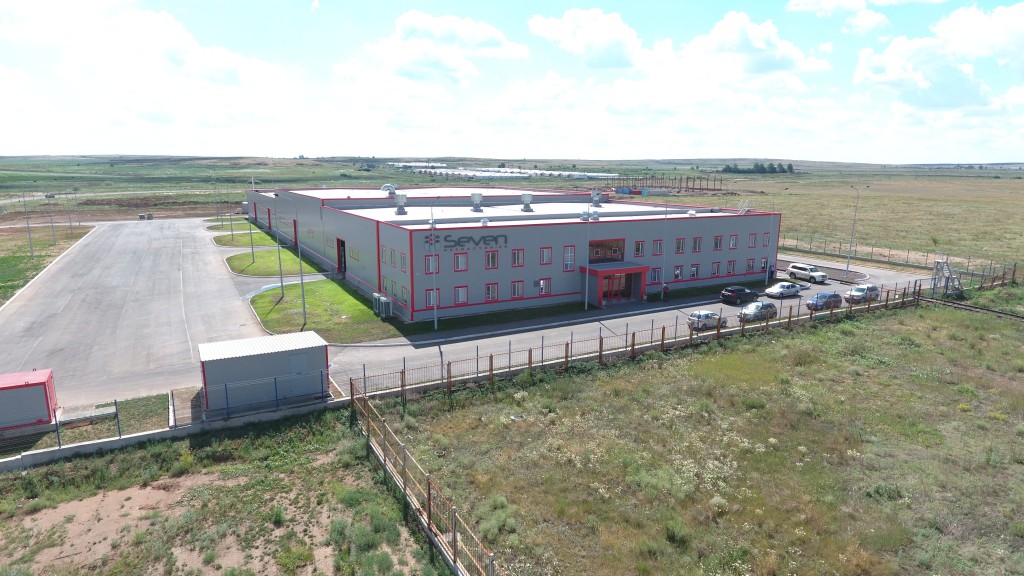 Seven Refractories strengthens its presence in Central Asia
The need for modern refractory products in Central Asia has increased substantially in the last years. As an answer to this demand, Seven Refractories has taken the significant step to establish an own plant in this strategic location.
Even before the official inauguration of the new production site, the Karaganda plant has already issued first deliveries to the metallurgical plants of Novolipetsk, Magnitogorsk, Severstal, Uralstal, and Arcelor Mittal Temirtau.
"With the new factory we will serve the region with the most technically advanced refractory materials", states Maxim Glazunov, General Manager for Kazakhstan. "It was not entirely planned to have so many deliveries before the official opening ceremony, but it proves how much our product offering and our services are needed in the region."
The Karaganda plant is erected on five hectars of land with two production workshops, one warehouse for finished goods and one for raw materials.
"We are very excited about this substantial addition to the international footprint of Seven Refractories", comments Vladimir Bedov, Board VP of Seven Refractories.
During opening, a memorandum of mutual cooperation was signed for the supply of refractory materials between Seven Refactories Asia LLP and Arcelor Mittal Temirtau JSC, Corporation Kazakhmys LLP.