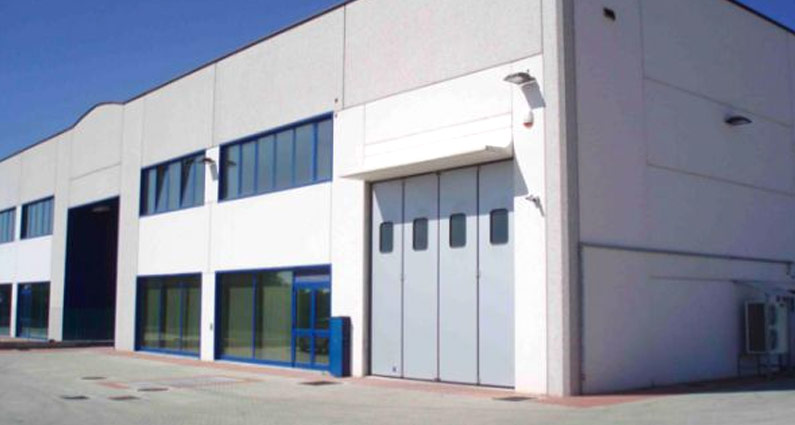 With particular focus on the important Italian cement market, but targeting as well the steel, aluminium, power and incineration industry, we count to establish and develop our local presence by utilizing at best the favourable logistics, product consistency and flexibility of our plant in Divaca. With this aim Seven Refractories Srl has been established.
Mr. Carlo Bovio will act as Managing Director, while his son Andrea Bovio takes on the role as Sales Manager, representing and promoting Seven Refractories on the Italian territory. Ms. Teresa Biancolillo will support the new company on accounting and administration matters. The whole team was in charge of Hoganas Bjuf Italy until February 2012, when the Swedish group decided to stop direct sales in Italy, returning to its previous distributor.
The company is based in Castellazzo Bormida (Alessandria) in the North–West part of Italy and counts on a modern office structure as well as a well-equipped 800 m2 storage facility.