Seven Refractories Achieves Record Output in January 2020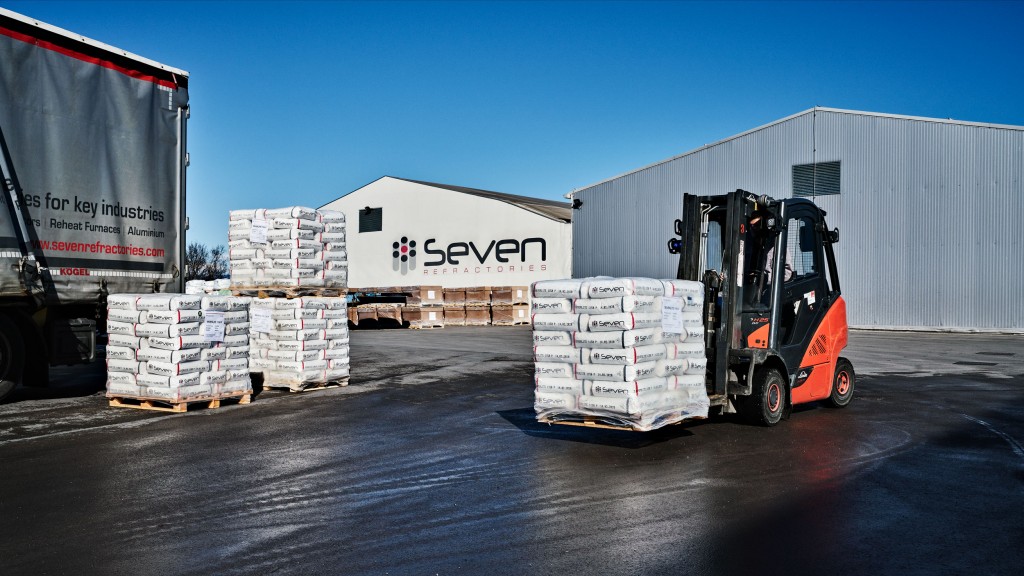 Seven has started into 2020 with record output in the first month.
From 4 production lines in Slovenia and 2 from Kazakhstan, output exceeded 8.150 tons of our monolithics and taphole clays. While Seven Refractories is traditionally strong in iron and steel industries, a considerable increase with customers in cement production was noted in 2020.
Vasja Jakomin, Managing Director of Seven Slovenia, summarizes: "This result makes us very proud, since it proves that our revised concept for production scheduling and internal organisation has been successful. Our actual production capacity allows additional 30%, which means further production availability to satisfy any enquires from the customer side.
Maxim Glazunov, Managing Director of Seven Asia, comments: "Starting this 2020 with such a good result, gives us more energy and strength to continue this trend for the whole year".