SEVEN REFRACTORIES ACQUIRES MAJORITY STAKE IN HB REFRACTORIES, CYPRUS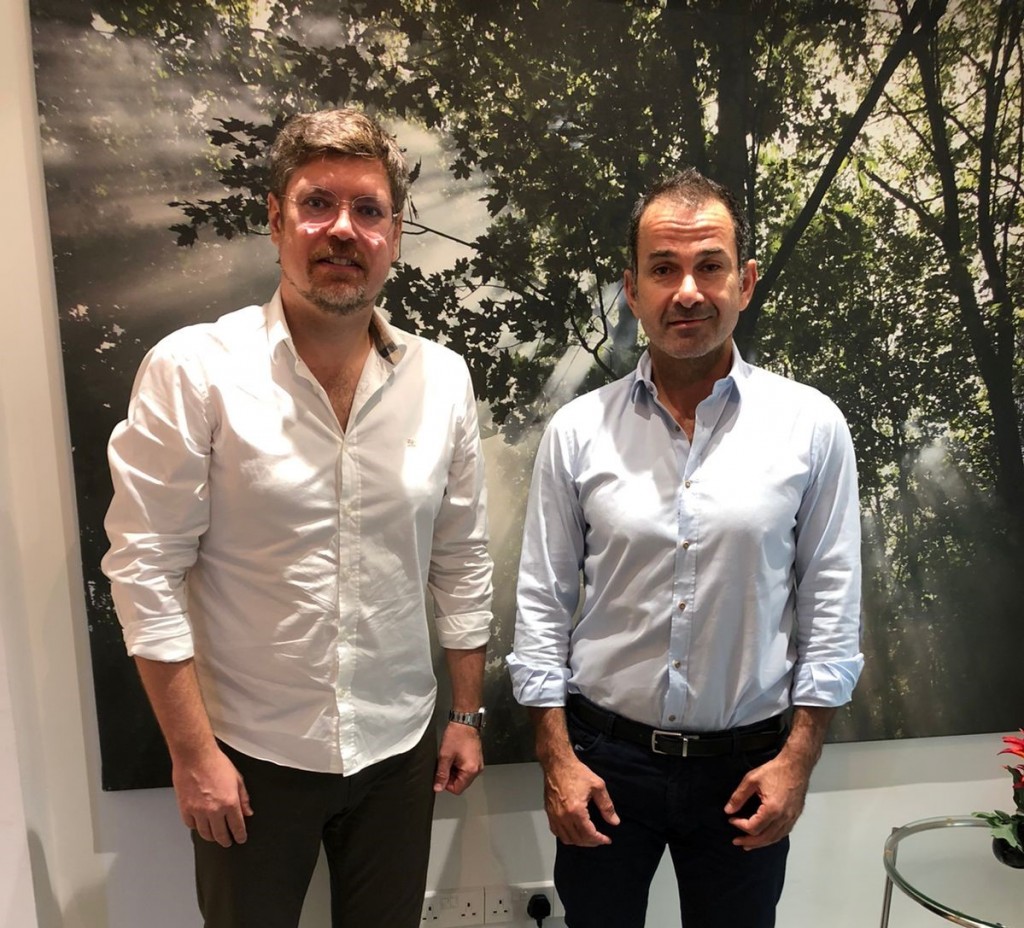 Following the international growth strategy, Seven Refractories has completed a major step in its further geographic expansion with the acquisition of a majority stake in HB Refractories, Cyprus, which was renamed to Seven Refractories Ltd.
"Over the last decade, Seven Refractories has impressed us with its significant footprint in the refractory market", comments Camil M. Farhat, Managing Director of HB Refractories. "Especially the advanced technology, the product development and the highly efficient production lines have made Seven Refractories a global leader and an ideal partner for us, making this a powerful alliance strengthening our technological offering as well as our commercial capabilities."
With the acquisition, Seven Refractories gains a foothold in Cyprus and access to several attractive markets in the Middle East. "Therefore we will go the extra mile, ensuring that the existing customers of HB Refractories as well as new prospects receive the high service level that Seven Refractories prides itself in", explains Roman Cheglov, Vice President Sales & Technique of Seven Refractories.
"Only 10 years after our foundation, we have made a very important step towards a truly global footprint", emphasizes Erik Zobec, CEO of Seven Refractories.
The acquisition firmly establishes the formal position of Seven Refractories in the region and strengthens its position as an international leader in refractory monolithics, with 100 mio EUR of turnover, 4 production sites, and a global sales network based on a strong technological foundation.