Seven Refractories at Barcolana regatta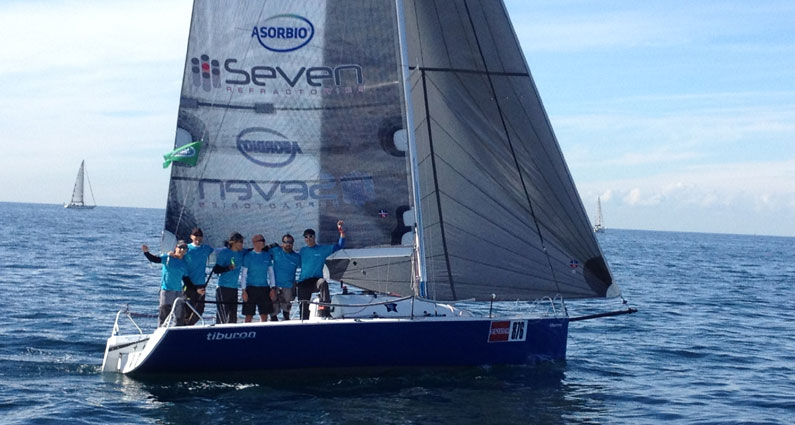 Barcolana, which takes place since 45 years in the beautiful gulf of Trieste, is probably the largest sailing Regatta in the world.
Seven Refractories participated for the first time supporting Tiburon, a 8,4 m sailing boat.
Within 1.562 participants, Tiburon achieved 29th overall place and 2nd in its category.
Seven would like to congratulate the whole team, which is adding this prestigious result to a successful season of 19 regattas, winning 16 times its category and 2 times the overall ranking.
Seven sailing team Tiburon represents at best our strengths, being compact but extremely dynamic and committed to ambitious targets.