Seven Refractories Customizes Combined Precast and Monolithic Solution for Štore Steel, Slovenia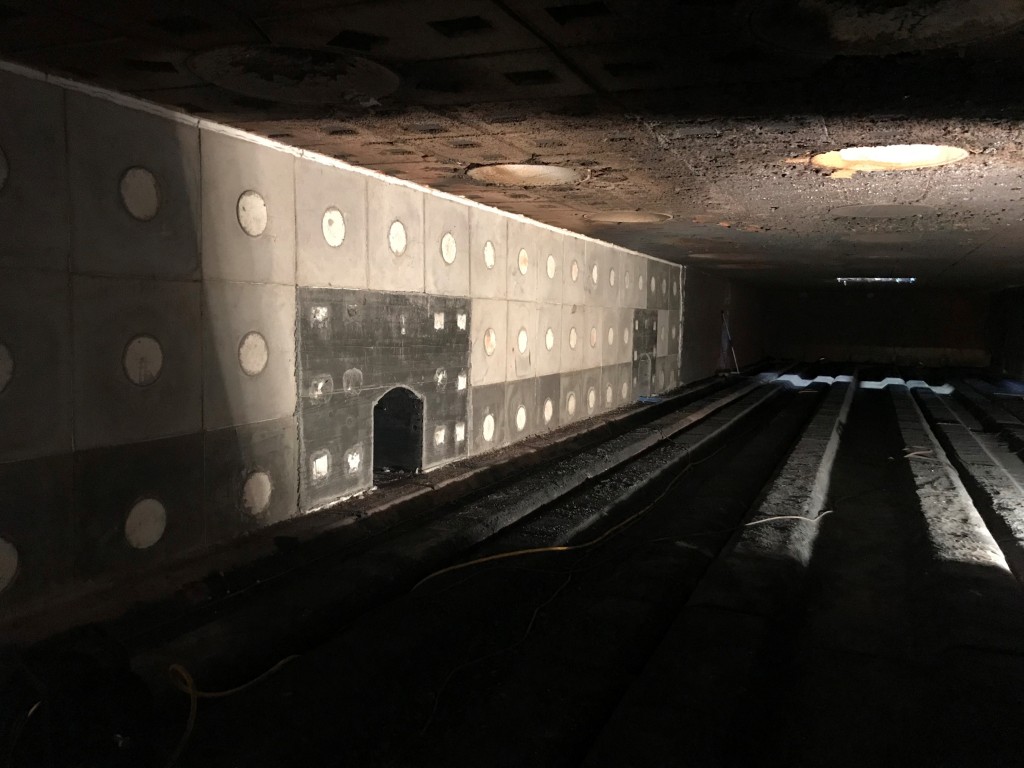 Despite being a technology leader in monolithics, Seven Refractories also supports customers with in-depth knowledge when it comes to precast installations. A project in August for Štore Steel in Slovenia, where a walking hearth reheating furnace was repaired, is an excellent example of how customer expectations can be exceeded by a close cooperation and attention to detail.
"The very short time allowed for the intervention along with the specific requirement of a sound pre cast solution made it quite a challenging exercise", explains Marco Tonidandel, Technical Manager of the Business Unit Export. "Given the situation we suggested a solution with specially designed pre-cast shapes and also provided a custom made procedure on how to assemble the system. And at the end it was like playing LEGO with 250 kg pieces."
Since the precast blocks consisted of two layers differing in density and insulation properties, the project team took great care in defining the optimal dry out curve to maintain the integrity of the entire structure. In addition, the entire installation was carefully timed, conducted in stages and supported by a wheel cart and lifting platform.
On top of technology issues, time pressure was a major concern, as the repair works had to be conducted in a very short time frame.
Seven Refractories realized the solution with close follow-up and a thorough investigation of delivery and testing as well as accompanying controls during manufacturing.
Andrej Resnik, Operation Manager of Rolling Mill at the customer comments: "The project was done with a very professional approach from the beginning until the end, all problems were overcome on the fly, resulting in a long-lasting solution.
During the demolition of the old walls we encountered a problem with the doors, which were not meant to be replaced. The cracks were to severe to be left as they were, and with the expert guidance from Seven Refractories' on-site supervisor a solution was found and incorporated in time.
Both the blocks and the installation team were prepared perfectly for the job, realizing the tailor-made and modified construction. Also the clean-up after the project was finished was performed to our satisfaction, leaving no trace of construction work and recycling the waste."