Seven Refractories' Divača Plant Delivers Record Output in Quarter One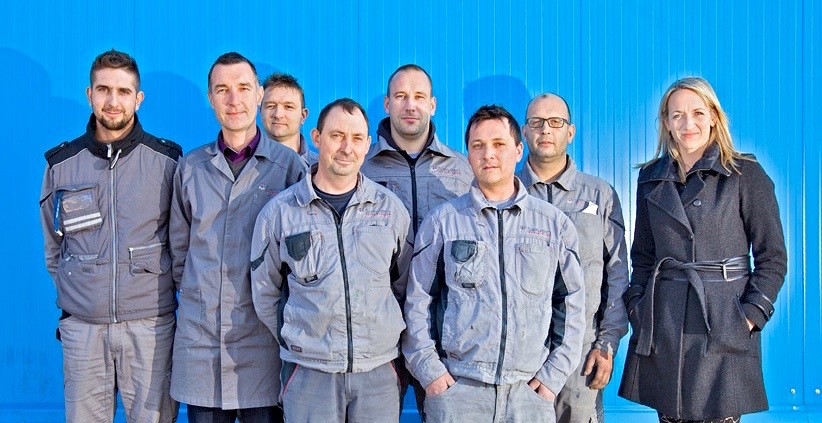 The first three months of 2017 have proven to be highly successful for Seven. Not only was the brandnew factory in Karaganda/Kazakhstan inaugurated with the first ever production, but also the main factory in Divača/Slovenia delivered outstanding results.
The extended factory in Divača was only opened last summer with an official ceremony under the patronage of Zdravko Počivalšek, Slovenia's Minister of Economic Development and Technology.
"The expanded factory has performed well since the beginning, but the first quarter of 2017 was truly outstanding. In fact, we have broken every record to
date, and those are by no means easy records to break", comments Renzo Iuretigh, Plant Manager of Seven Refractories.
In total, the first quarter ended with a record output of 11.000 metric tons. In March alone, more than 5.000 tons were produced. "Ensuring consistently high product quality is key especially in times of high output", explains Helena Muha Grlj, Seven Refractories' production manager in Divača. "We are proud of the achievement so far – even if we are too busy to celebrate.
April, 2017