Seven Refractories Expands Main Laboratory in Divača/Slovenia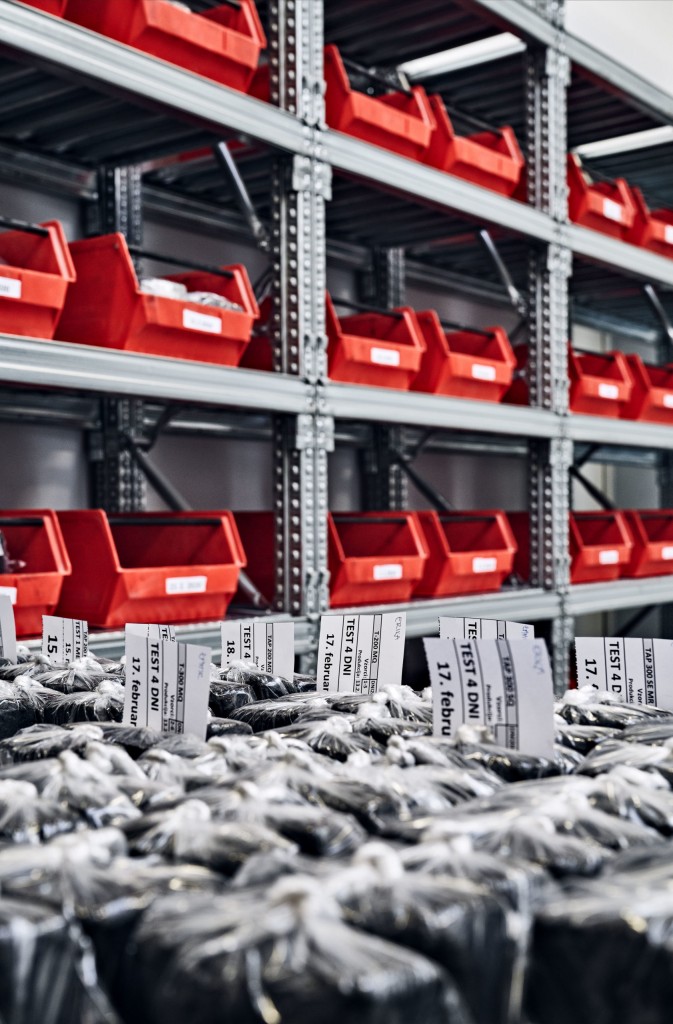 In January 2020, Seven Refractories took a major step with the inauguration of the newly expanded laboratory. On the new area of 60m2, the lab facilities will support R&D as well as production with newly purchased advanced testing equipment and additional furnaces.
Luca Folco, Head of R&D, comments: "The expansion goes hand in hand with a reorganization of the laboratory to optimize all workflows, whether it is research and development or quality control for incoming raw materials, work in progress, finished goods or the preparation of samples."
A substantial part of the laboratory will be dedicated to serve the advanced line of taphole clays that are a cornerstone of Seven Refractories' green growth philosophy. In addition, physical and mechanical testing needs for all products will be housed in the improved space.
"Of course simply having more space at our disposal is an improvement", explains Luca Folco. "In addition, we took great care to position all laboratory functions in an optimal manner to ensure fast and easy procedures and operations, minimize potentially disturbing sound, and for additional testing needs, for example on large samples."
Seven Refractories' range of advanced monolithics and environmentally gentle taphole clays will benefit from a wider range of testing for all kinds of adverse conditions, including explosions and thermal shocks.