Seven Refractories Germany Completes Significant Walking Beam Furnace Project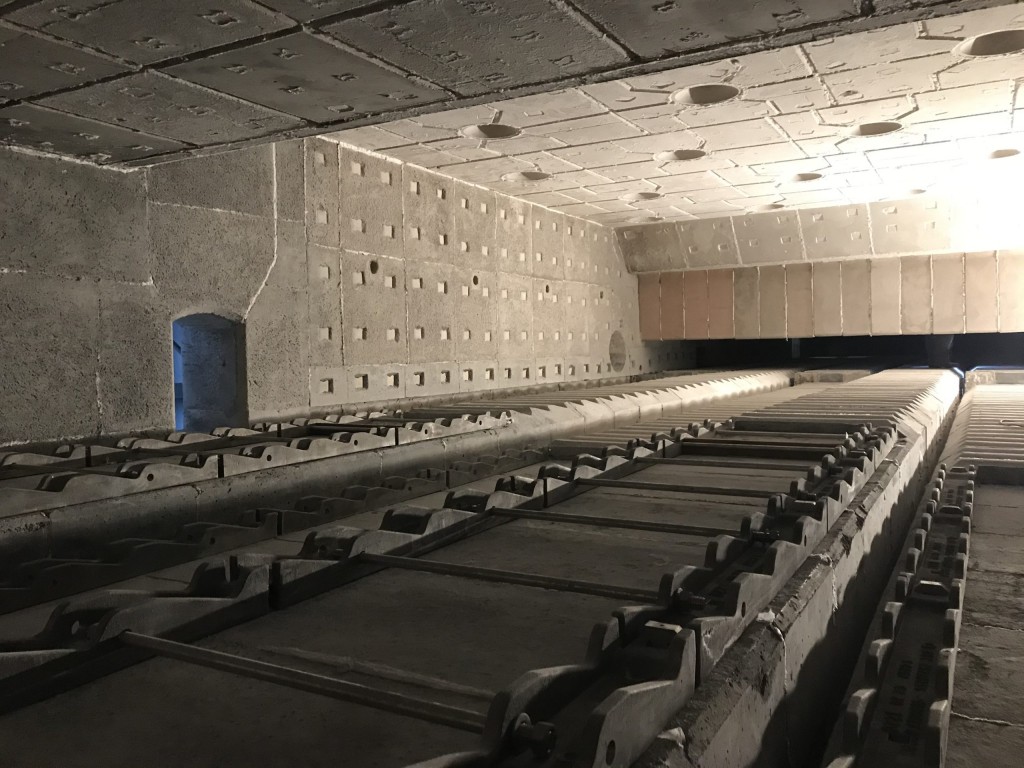 Just before 2020 draws to a close, Seven Refractories Germany successfully completes its first new lining of a walking beam furnace for BGH Freital, in a project which was entirely designed and installed by the German organization.
The German steel producer BGH Freital has been operative in Freital near Dresden in the Free State of Saxony, Germany as early as the 19th century and has developed itself among the leading stainless steel producers of the former GDR. In today's integrated plant, rod and rod steel is produced from 5 to 160 mm in highly alloyed materials. Two rolling mills equipped with state-of-the-art control systems roll at high-speed steel and nickel base alloys to the highest standards. The basis of all products is the in-house melt shop with either horizontal continuous casting technology or ingot casting. Single bar heat treatment-, peeling- and polishing lines as well as state-of-the-art ultrasonic- and crack detection systems lead to high quality products.
In a total project time of two months, Seven Refractories Germany was responsible for the selection of suitable refractories and their application method. The installation included a steel construction and the installation of the complementing refractories. To suit the specific needs of the client, the choice of refractory materials encompassed mainly monolithics, applied by casting and gunning, as well as pre-shaped products and insulation plates.
"All in all, a total amount of 500 tons were installed during the project", comments Lars Merta, project manager at Seven Refractories Germany. "We are especially proud of two factors: On the one hand, we had a complex project design with a carefully selected mix of different refractory materials. On the other hand, we managed to achieve considerable energy saving with a high insulation roof design."