Seven Refractories Germany Opens Warehouse in Neuwied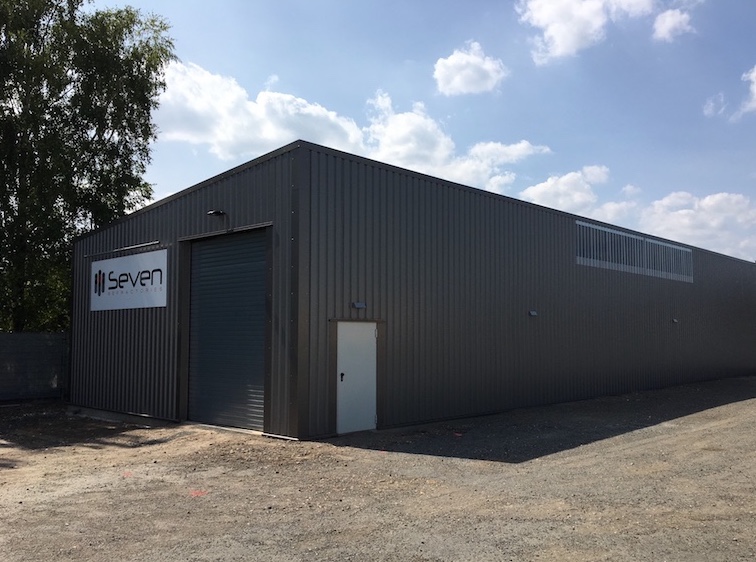 Over the last years Seven Refractories Germany has seen an impressive growth story. This development has led to a second site in Neuwied in addition to the German headquarter in Düsseldorf. Recently, a new warehouse was opened in Neuwied to ensure improved customer service.
»We are of course very proud to have a warehouse at our disposal now«, explains Cesare Angelillo, general manager of Seven Refractories Germany. »This is not intended to replace the standard deliveries from Divaca in Slovenia, but it enables us to react in a more flexible manner for standard articles and to give our clients more leeway. We know that under extreme circumstances our clients appreciate 24-hour flexibility."
The warehouse was inaugurated on the 15th of August. The product portfolio on stock consists mainly of refractory materials for casting, gunning, and other refractory applications as well as traded goods such as ceramic fibers, anchoring, and refractory bricks.