Seven Refractories Germany: Successful audit procedure with Riedhammer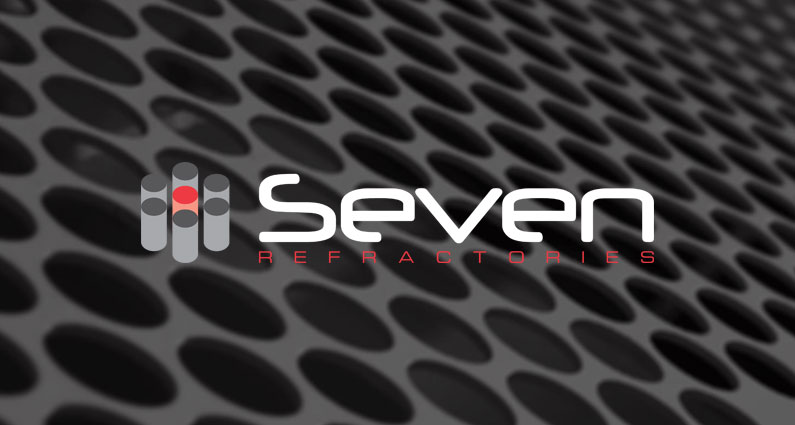 Right after the Grand Opening of Seven Refractories' extended facilities in Divača, the first audit was passed successfully..
The German manufacturer Riedhammer, leading manufacturer of kiln plants worldwide, has visited Divača and undertaken a thorough audit. The Nuremberg-based company caters to traditional business areas like ceramics and sanitaryware, but also tonew and innovative technologies for the steel and electronic industries. Riedhammer aims to be the perfect partner for customers requiring advanced and reliable technological solutions for all thermal processes, including complete plant solutions, both upstream and downstream the kilns with installation – worldwide.
The company offers the widest range of industrial kiln plants. The profound and long-term experience in the firing of tableware and sanitary ware, anodes, cathodes and electrodes, refractory and technical ceramics helps clients in realizing the best quality for their product.
"We are very proud that Seven Refractories has passed the audit immediately. Our team has worked with Riedhammer very thoroughly. The positive verdict gives also excellent testimony how well the extension of the production, the logistics area, and the laboratory in Divača has gone – and given the short time frame and tough project conditions, this can by no means be taken for granted", confirms Cesare Angelillo, General Manager of Seven Refractories Germany.