Seven Refractories Intensifies Contact with Turkmenistan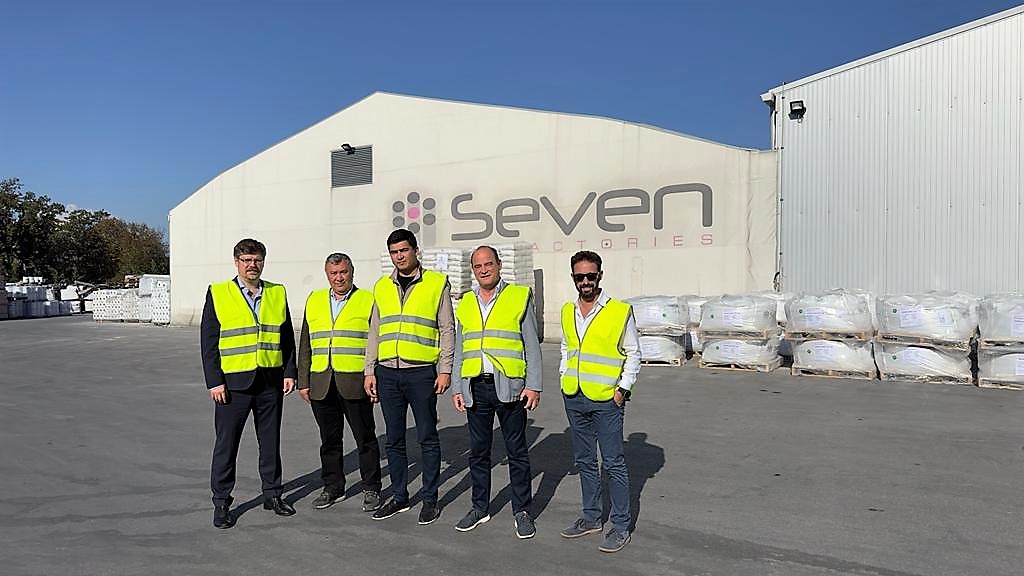 In late autumn 2022, a high-calibre international delegation from Turkmenistan visited the Seven Refractories site in Divaca/Slovenia.
The delegation was led by government representative Mr. Bayramguly Tatov from the Ministry of Industry and Construction Manufacturing from Turkmenistan.
Mr. Begench Gurbanberdiyev, CEO of Turkmen Enjam HJ, a company focused on innovative construction solutions, and Mr. Thilo Rost, Business Development Manager at PWT Wasser- & Abwassertechnik GmbH also joined the visit.
After a guided tour of the refractory production site, intense discussion of future collaboration followed.
"We were very honored to receive dignitaries of the Turkmenistan government as well as important business representatives from renowned companies", confirms Roman Cheglov, Group CSO of Seven Refractories. "In our very fruitful discussions about business developments and chances for mutual cooperation, we quickly found common ground. All sides are looking forward to starting joint projects in the near future."