Seven Refractories nominated for EBA's 'Ones to Watch' list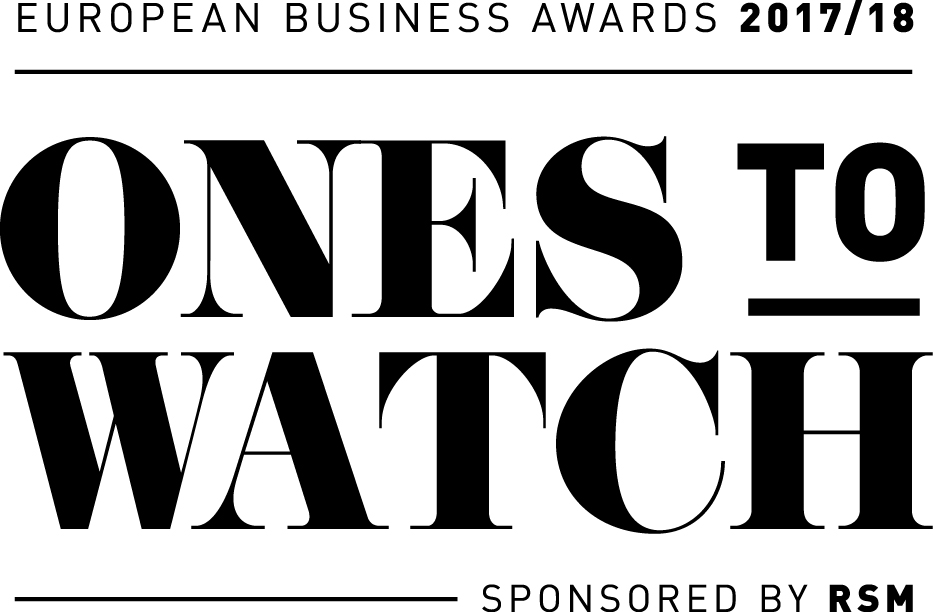 Seven Refractories has been named as 'One to Watch' in Europe in a list of business excellence published by the European Business Awards.
Seven was chosen as it demonstrates exceptional achievement and reflects the programme's core values of innovation, success and ethics.
"We are pleased to be counted among the 'Ones to Watch' list of companies", comments Erik Zobec, CEO of Seven Refractories. "After a very intensive year, being shortlisted confirms that we are on the right path. It is an honor to get acknowledgement from the larger business community."
Seven Refractories will now compete to become a National Winner and hopefully participate in the grand final in May 2018.
Read more: