SEVEN REFRACTORIES RUSSIA COMPLETES ROBOTIC REPAIR FOR MMK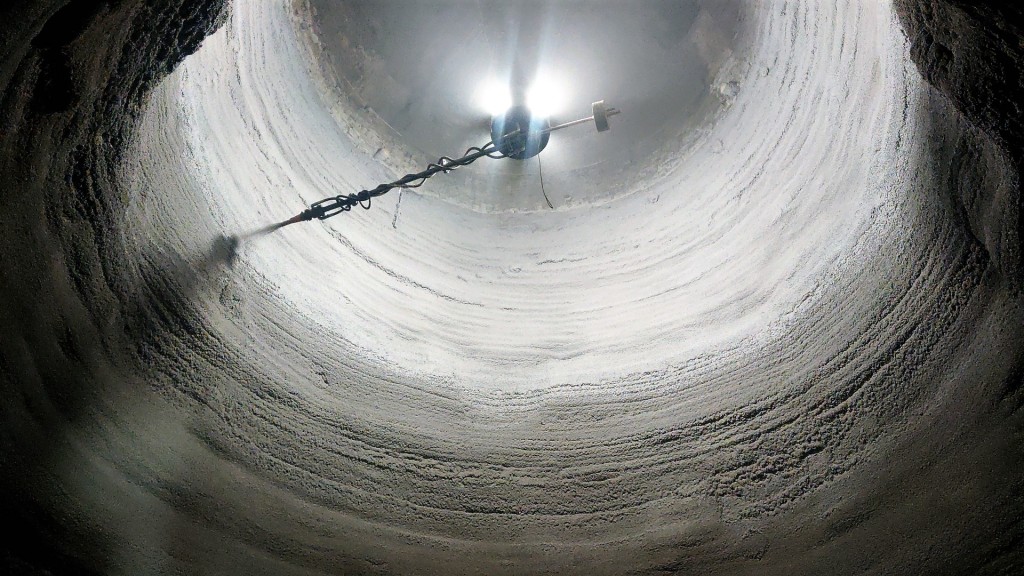 MMK Magnitogorsk, a long-term customer of Seven Refractories Russia, has recently entrusted the company with another demanding repair project at their production site in Magnitogorsk. With a volume of more than 2,000 m3, Blast Furnace no. 9 was due for a substantial repair.
The project started with a comprehensive plan including the selection of suitable material, equipment, and installation methods. The repair period was planned to be completed within 5 days. With an actual project duration of only 3 days, production could be restarted even sooner than planned, leading to considerable time and cost savings for the client.
"The repair was conducted with a mix of shotcreting and so-called grouting (pumping) from outside the furnace", explains Aleksey Patrakov, Technical Manager Seven Russia. "Overall, we used approximately 300 tons of monolithic refractory materials. In our selection of products and application technology, we considered both economic and technical factors to ensure an optimal outcome."
During the course of the repair most of the procedure was conducted with the robotic technique. "We regularly use our own robots for monolithic repairs", adds Dmitriy Tabolin, Process Engineer Seven Russia.
"Normally, the robot is inserted from above into the space to be repaired. Due to the specific situation on site, we decided for a different approach, bringing in the robot from below."
The project was finished in late December to the full satisfaction of MMK, and post-repair controls as well as the production output of Blast Furnace no. 9 after the refractory job have proven the success of the intervention.
Maryana Rogacheva, Managing Director of Seven Refractories Russia, thanks her team: "This was another job well performed: modern monolithics and innovative methods combined ensure that our client is happy."