Seven Refractories Russia Finalizes Large-Scale Project for NLMK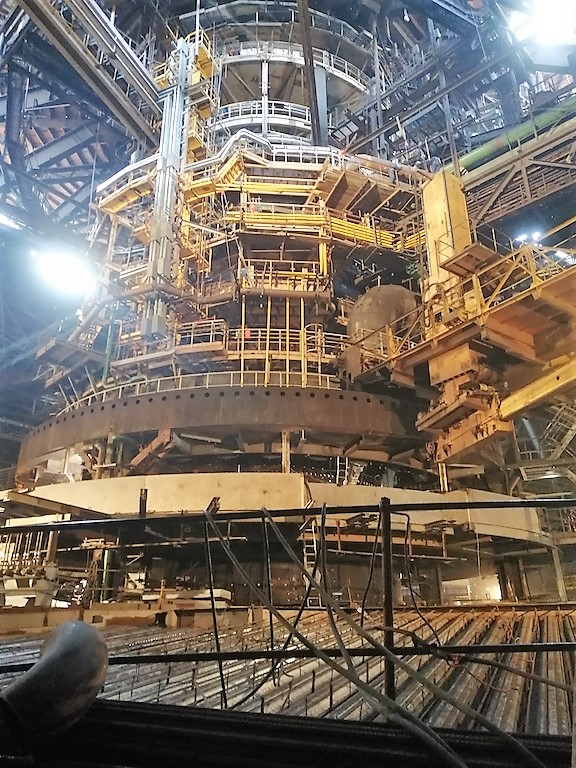 One of the biggest projects in the entire history of Seven Refractories has recently been accomplished in Russia.
Long-term client NLMK entrusted Seven Refractories Russia with relining a major part of the cast house of its blast furnace no. 6 in Lipetsk. After the revamping, the blast furnace will boast a working volume of 4,000 m3, which makes it one of the biggest in Europe and Russia.
For the project, Seven Refractories Russia won the tender to reline 3 of the 4 existing runner systems. "For this first installation and one year of regular maintenance supply, Seven Refractories will supply a total of 3,000 tons of material, a very substantial quantity", comments Philip Kochegura, Sales Director of Seven Refractories Russia. "The project also contributed to our experience in supplying and installing refractory materials for every section of blast furnace no. 6. Since 2016, in fact, we have performed repairs of runners, stack and hearth and delivered our environmentally friendly taphole clay."