Seven Refractories, Russia is celebrating 1 year anniversary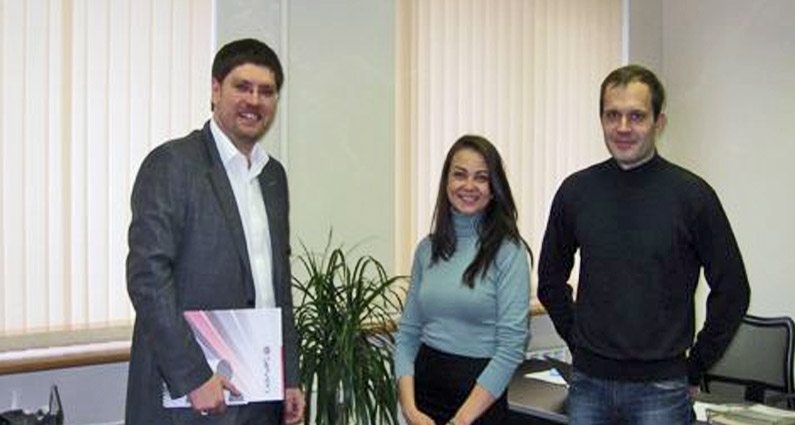 Through this year the company has delivered over 2 000 t of advanced monolithic products and taphole clays to the largest steel and iron producers of the country, has successfully implemented a ready shape technology for the safety linings of BF runner and has managed shortcrete installations projects.
The increase of employee also reflects the intensive growth of the company. The start was with 2 people and today our team counts 7 members.
One of the important events is the opening of our new office in the heart of St. Petersburg. We would be glad to welcome our present and perspective partners in our new premises.