Seven Refractories strictly follows rules and instructions against COVID-19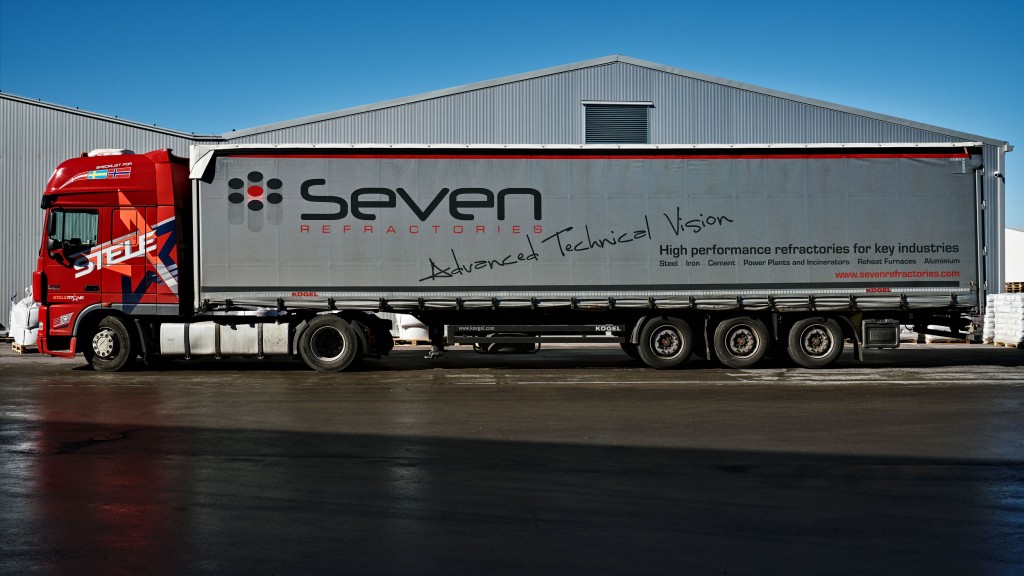 Seven Refractories is closely monitoring the spread of coronavirus (COVID-19) in all our production sites and business units. Already at the end of February, anticipating governmental instructions, we have introduced severe rules and actions starting in our main plant in Divača, Slovenia and in Karaganda, Kazakhstan. We took important steps to meet the challenges presented by this ongoing pandemic in order to minimise its impact on our community and our business.
Our production lines are all still operative and we are doing everything in our power to maintain our #BeingSeven service level towards our partners and suppliers. We are in constant contact with our customers, suppliers, and partners, and we are still regulary delivering our finished goods.
The Health and Safety of our employees, partners, collaborators and their families are our very first priority.  Especially in this exceptional situation, it is absolutely necessary to maintain discipline and strictly follow the rules and instructions.
All our working places are well equipped with protection masks and are subject to regular disinfection. A minimum distance of at least 1,5 meters between employees is ensured. Smart working from home office has been introduced to several areas.
We thank our colleagues and collaborators for their commitment to the company and our stakeholders for their continued support.
Sincerely
Erik Zobec
Group CEO 
Read more about the importance of refractories as an essential industry here:
https://www.worldrefractories.org/post/world-refractory-association-covid-19-position-statement