Seven Refractories supports the project "Fascination Steam"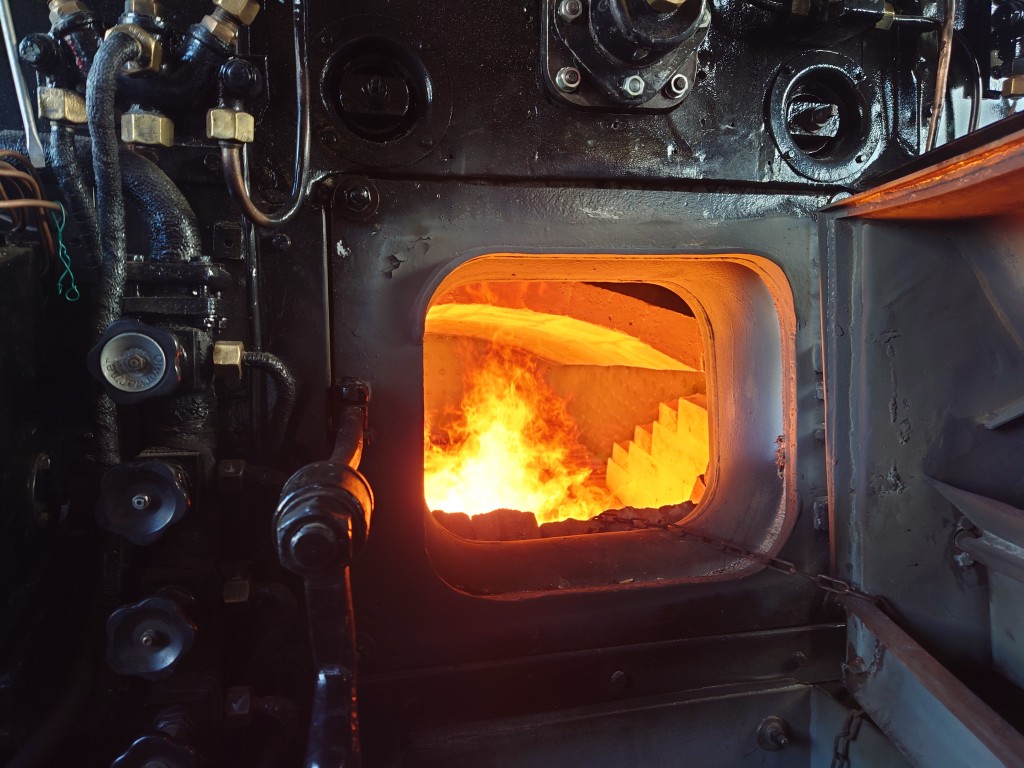 Steam locomotives have fascinated railway fans of all ages since the early days of train travel.
Seven Refractories is pleased to have been supporting the impressive "Fascination Steam" project for several years. The institution of the same name has been working for over 12 years to put a historic locomotive back into service a full 44 years after it was shut down. The express steam locomotive 012 104-6 was functional in the heavy express train service of the German Federal Railways up until the 1970s. Allmost daily it travelled from Hamburg to North-Rhine Westphalia (NRW). From 1972 and onwards it was then used in NRW's Münsterland region for the transport of heavy spa trains to Norddeich.
"When people think of monolithic refractories, steel and iron production come to mind first, but our products are used in a wide variety of applications. In principle you can say: When things get hot, we are called for," explains Cesare Angelillo, Managing Director of Seven Refractories Germany.
"The "Fascination Steam" railway project is particularly important to us because of its historical significance. Of course, we are very impressed by the enormous commitment of the club and the attention to detail. We are all the happier to be able to contribute to the success of the project with our active support and our technical expertise."
Seven years ago, the class 012 express locomotive was transported to a specialist workshop in Krefeld, the "EWK", where the heavy special work was carried out. On July 15/16, the almost completed 82-year-old locomotive could be reheated, initially with a wood fire, but then, as in 1957, with oil firing, which required a brick lining of approximately three tons of refractory bricks. The significant moment was documented with numerous photos and a video.
Thanks to the experience of the locomotive and workshop personnel, everything ran smoothly, all units could be tested in the latest project step and largely put into operation.
"The next steps in the extensive restoration are the final assembly of the remaining control and engine parts, and the first trips are planned for the summer," confirms Sandor Nicklich from the Faszination Dampf association. "We are infinitely proud to be able to implement this historic project and valuable vehicle with the help of private donations, voluntary support and the participation of Seven Refractories."
Further information:
https://www.fascination-dampf.de
VIDEO:
Link to December 2019 article
https://www.sevenrefractories.com/seven-refractories-germany-supports-revival-of-a-historical-train/