Seven Refractories Wins Biggest Steel Producer as New Client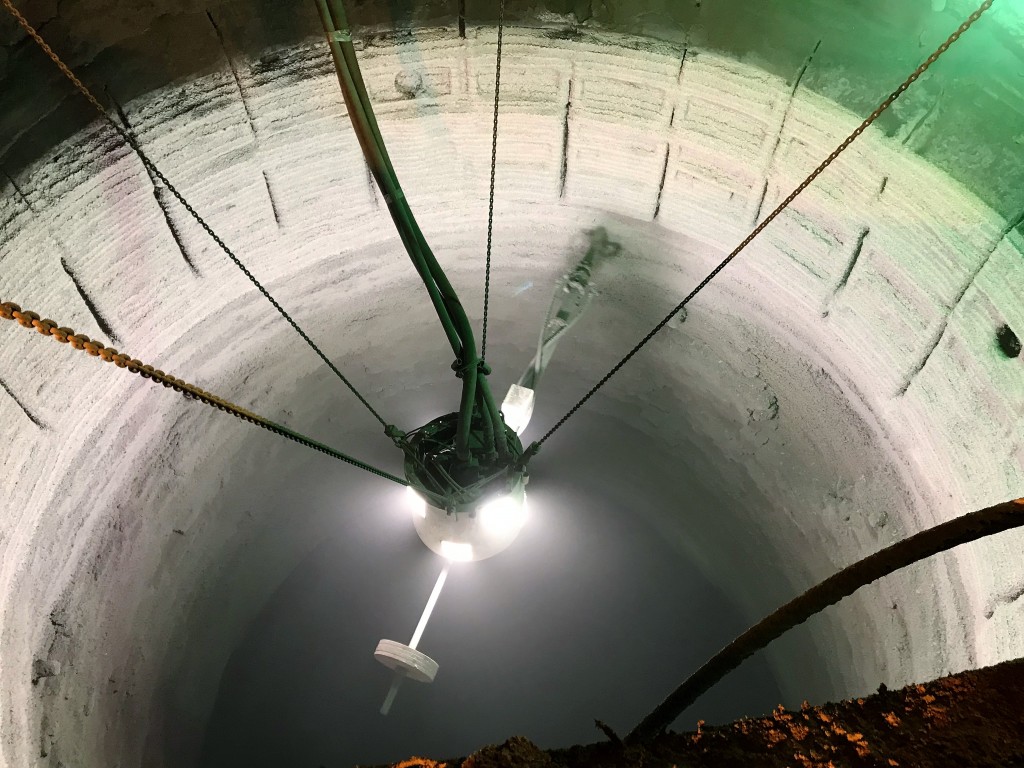 In mid September, Seven Refractories Kazakhstan achieved a milestone in completing the first blast furnace repair for JSC Arcelor Mittal in Temirtau. Arcelor Mittal is the world's leading steel and mining company and achieves a turnover of 76.000 million US $ with a presence in 60 countries and 209.000 employees.
"With a volume of 3.800 m3 and a diameter of 13.5 meters, the BF-3 stack of JSC Arcelor Mittal in Temirtau required a substantial volume of shotcrete material to repair the bosh, belly and stack lining", comments Maxim Glazunov, Managing Director of Seven Refractories Kazakhstan.
"In order to complete the repair as soon as possible, the lining was conducted around the clock under close supervision by our experts. Considering that we did robotic shotcreting through the hatch it was quite a complex and sophisticated job."
In only three working days, the entire project was finished and almost 700 tons of advanced refractory materials were successfully installed, with different suitable materials selected for the individual blast furnace zones. Seven Refractories managed the entire installation team on site.
"We are fully satisfied with the entire project management and the final outcome", summarizes Sergey Bilynkin, Director of sinter production at JSC Arcelor Mittal in Temirtau. "As the repair was time critical, we appreciated the fast installation. It is not very often that a supplier does a job really well and in addition finishes one day before plan."
Maxim Glazunov adds: "We are proud of this achievement. Seven Refractories aims to surprise the customer in a positive way, and we aim to make finishing ahead of schedule our standard."