Seven Sponsors Sportsmanship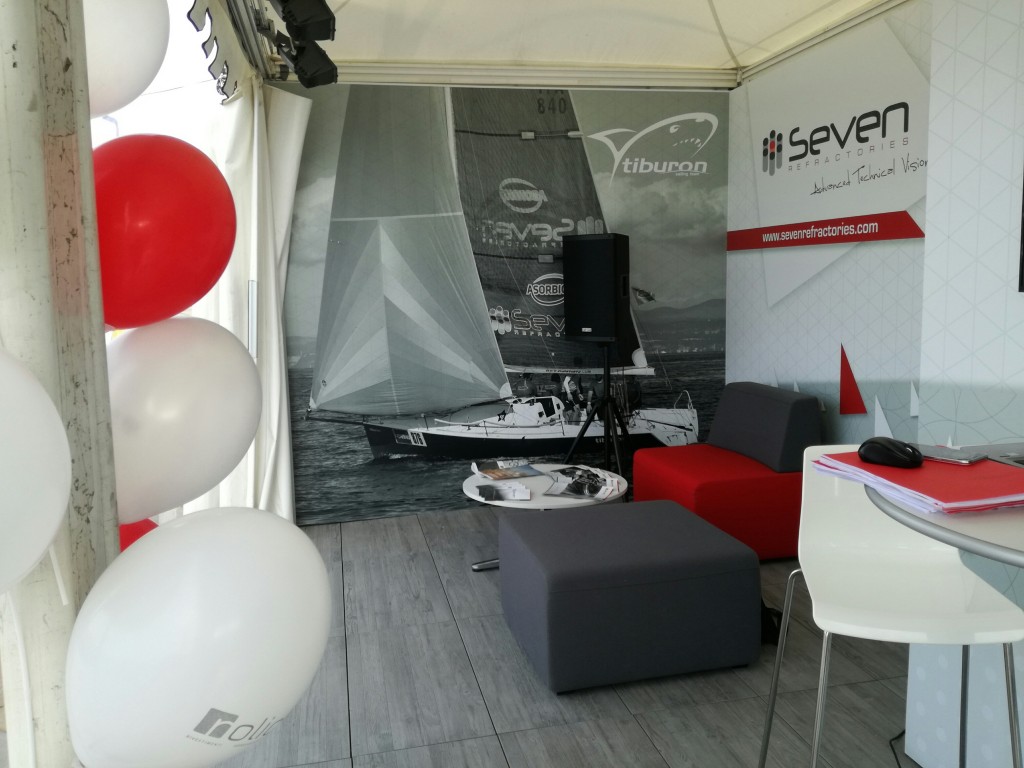 Proud Contribution to the Biggest Barcolana Regatta To Date
From September 29th to October 8th, Trieste was the undisputed center of the sailing world, and Seven Refractories was right at the heart of the competition. The idyllic mediterranean setting of the North-Italian town provided the impressive backdrop for a week of top-class watersports.
A total of 2.000 participating sailing boats made this year's Barcolana the biggest one to date. Even though the Barcolana is a friendly competition, the challenges to the team's sportsmanship are more than clear: Only 1.285 boats actually finished.
Seven is not only growing in importance as a local employer in the region, but actively supporting selected events in the areas of culture and sports. Seven's home turf is not only characterized by logistic advantages such as two important harbors, but also of immense natural beauty. The company therefore utilized Barcolana also for a customer event.
"The Barcolana is an ideal event for us", comments Erik Zobec, CEO of Seven Refractories. "At its heart, sailing is a team sport where a well-functioning collaboration counts just as much as modern technology and its up-to-date application. For us, this is a perfect equivalent also of our achievements with our refractories and installations, and we are happy to sponsor the sport."
As if to demonstrate that Seven is not only about teamwork, but also about delivering a winning performance, the Tiburon sailing boat steered by Renzo Iuretigh achieved a excellent 3rd place in his category. Seven wishes to extend congratulations to Renzo and all participants!