SEVEN SUCCESSFULLY COMPLETES SECOND COREX HEARTH AT ESSAR STEEL/INDIA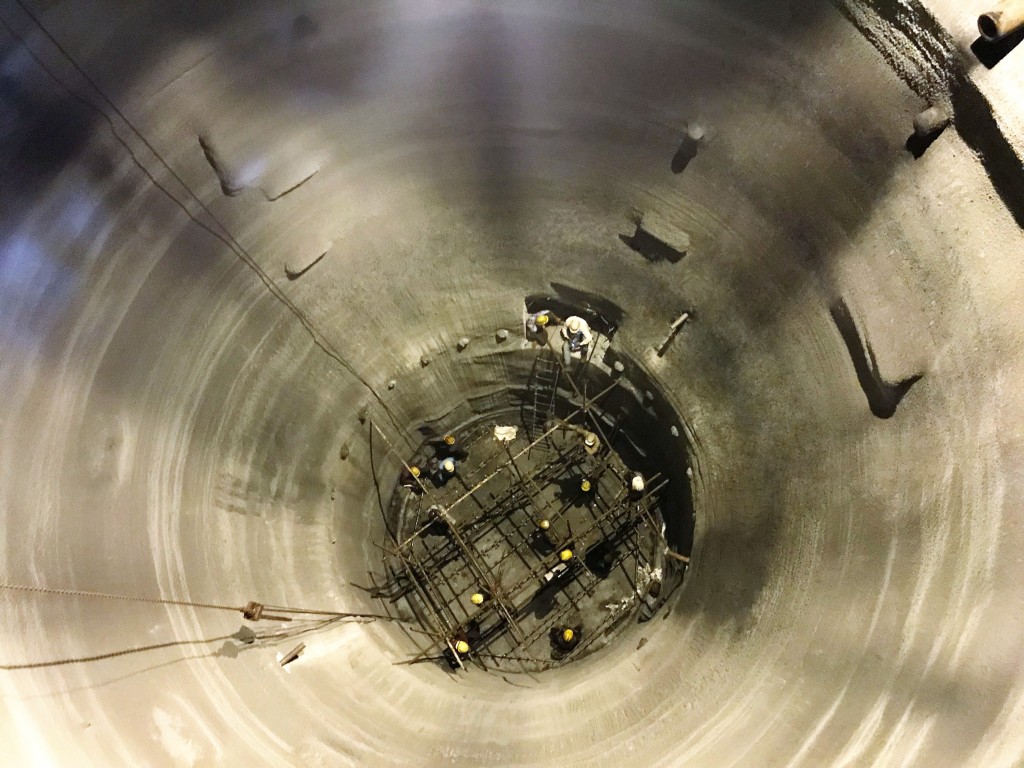 The first intervention took place at the end of February, 2018: a total of 430 tons of monolithic refractories were applied to restore the original lining of the hearth, and to strengthen the char bed sidewall of the melter-gasifier of Corex #2 at Essar Steel Ltd. in Hazira, State of Gujarat, India.
After this first successful repair, the customer entrusted Seven Refractories with the next project, which was completed at the end of July 2018, at the twin plant of the same facility, Corex #1, with a comprehensive installed amount of 500 tons of monolithic refractories.
The refractory job of both Corex furnaces was carried out with different installation techniques, from vibrating-casting to manual and robotic shotcreting, utilizing specific equipment of Seven Refractories.
"The installed refractory materials have been developed and customized for the specific application in this unique kind of furnaces. Even the environmental conditions at site have been taken into consideration for the proper formulation of the mixtures. All aspects of the installation process have been deeply analysed in advance, focusing on quality and timing of the performance, with a special eye on all the potential safety issues" says Giuliano Copetti, Group Technical Manager and Project Leader of both refractory jobs.
»With these interventions, beside strengthening its cooperation with such an important player as Essar Steel Ltd., Seven Refractories stands as undoubtful leader for the realization of similar refractory jobs in the Indian steel market" says Praveen Agarvaal, Head of Indian operations at Dalmia Seven.