Sevens' contribution to climate protection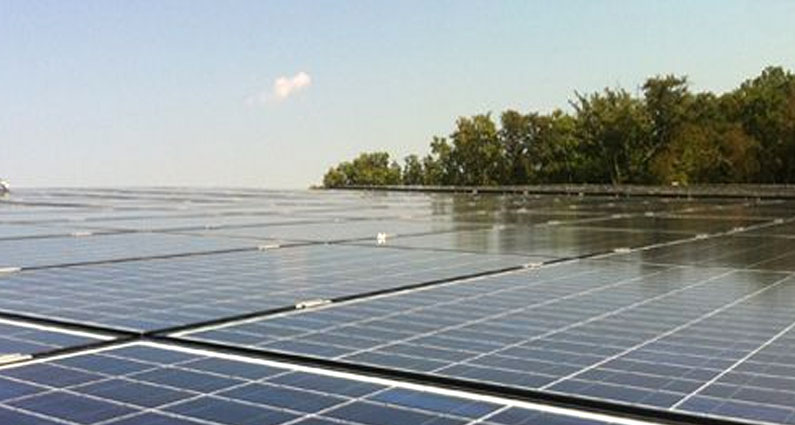 It seems that this years winter decided not to show up its freezing teeth, actually it is giving us a lot of sun, feeding up constantly the solar cells of our nice new realisation – the photovoltaic roof.  Well, it can not be compared with its speed in summer, but the power counter is running fast when measuring the kW being produced in a certain moment. It is  confirming that the decision of exploating this renewable energy source, due to the geographic position and climate, was an intelligent step. The paneled surface of 2100 m2 has the potential to generate by directly converting solar radiation into electricity a total of 210 kWp, leading us to a positive CO2 balance.
The Seven Refractories site is probably the first refractory location in the world producing more electrical power than is its own consumption!