US Steel Blast Furnace Repair Completed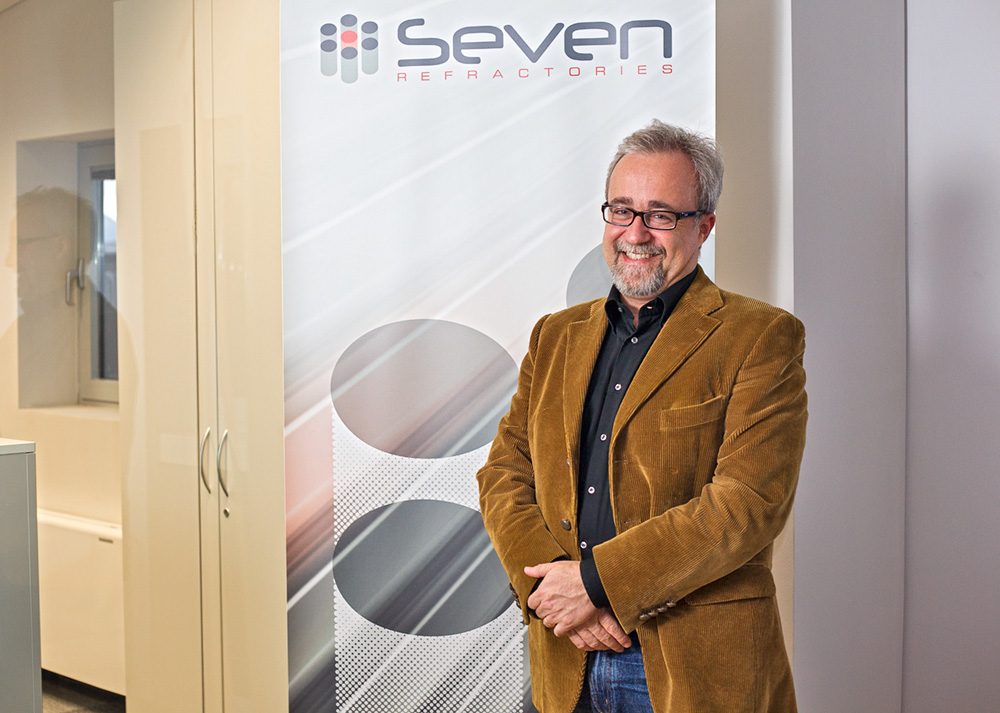 Seven Refractories wins important new client
In the US Steel plant in the town of Kosice/Slovakia, Seven Refractories has completed a blast furnace repair this August. The project consisted of three main steps: the relining of the uncooled part of the upper stack, the backfilling of the armoured plates, and the relining of the upper ring.
Seven supplied several advanced refractory suitable for the project steps. The refractory materials were applied mainly using shot-creting technology. Gunning materials were also used among the safety coutermeasures adopted to face the gas issue.
Aside from the mere scope of the project, safety issues played a major role. Containing the CO gas hazard was therefore a major part of the technical project management. Due to integrated project management, this difficult step could be resolved in a highly satisfactory manner.
"It is an honor to add a renowned producer like US Steel to the list of our satisfied client", comments Giuliano Copetti, Group Technical Manager of Seven Refractories. "The requested intervention has been performed with full satisfaction from customer's side, the technical result – especially on the critical armoured plates – has turned out to be well beyond their highest expectations. We are very proud that the client chose us for the quality of our products, the multitude of application techniques we can offer and last but not least our project management capabilities."