Walking Hearth Furnace Repair completed for Štore Steel, Slovenia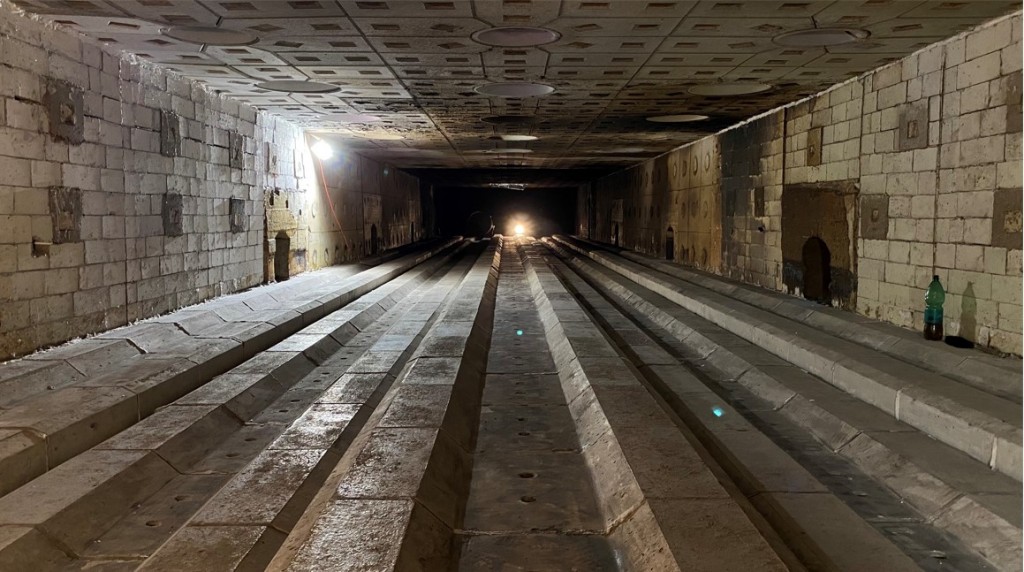 In the first half of August, Seven Refractories carried out the partial bottom repair of a walking hearth furnace for Štore Steel in Eastern Slovenia.
Štore Steel develops and manufactures technologically sophisticated steel with short delivery times and highly automated production. The company is active mostly in the market of European automotive industry, in the segment of commercial as well as private motor vehicles. Štore Steel supplies customers with spring, engineering/forging steel and, among many others qualities, the also trade mark protected Exem steel. Just-in-time manufacturing according to ISO standards provides both cost efficiency, rational resource management and reliable low-risk planning. Since many years, Seven Refractories has been chosen as a strategical supplier for Štore Steel for several projects, among them a progressive renewal and improvement for their walking hearth reheating furnace.
"What sets this project apart, is the specific customer situation", explains Giuliano Copetti, Technical Manager for Seven Refractories, "and the criticality of the furnace inside the production cycle". "For this partial bottom repair of Štore Steel's walking hearth furnace, we mainly used pre-shaped blocks, a solution we adopted to minimize the installation time, and to guarantee highest stability to the installed material. Even though most customers know and cherish our expertise in advanced monolithic materials, we also have considerable know-how and even an in-house production of pre-shaped components."
For the project, the pre-shaped blocks were defined and sourced from Seven Refractories Italy, which produces a wide range of components in the company's factory in Busalla, near Genova.
"We are very proud of the close cooperation between the different sites of Seven Refractories. Our production site in Italy regularly delivers materials and provides specific consulting to our colleagues, just like in this case", confirms Andrea Bovio, Managing Director of Seven Refractories Italy.
The repair was completed in mid August, and the walking hearth furnace is back in operation.