Seven Refractories completes Significant Repair in Kazakhstan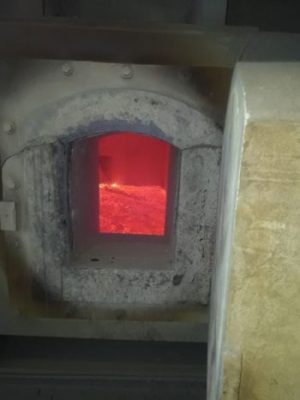 One of the largest repair projects to date for Seven Refractories in Kazakhstan was recently completed. The project involved the repair of a 60 ton mixer in an electrolysis plant in the city of Pavlodar in Northern Kazakhstan.
The whole project run started with the initial works on November 22nd. After intensive work over the holiday season, the repair was successfully completed in the first days of February.
Anatoliy Passetov, engineer from the technical department of Seven Refractories Asia was responsible for leading the project and comments: »It was an honor to be entrusted by the client with such an important project. We monitored the first casting of metal, which was performed to the client's full satisfaction on February 2nd. We are proud to say that everything went according to plan in this challenging project.«