Seven Refractories Germany Supports Revival of a Historical Train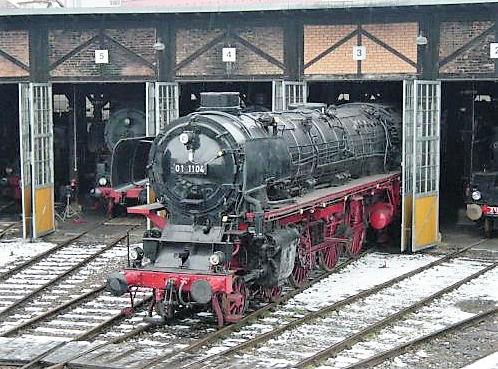 For several years, the registered association "Faszination Dampf" ("Fascination Steam") has devoted itself to a historic project with great zeal: the revival of a classic locomotive, the last-built express train steam locomotive of Deutsche Bahn class 01.10. Since the middle of the 20th century, this powerful locomotive was able to transport express trains with a speed of up to 140 km/h. In 1975 she was rescued by an English doctor and train afficionado from scrapping – now the team of "Faszination Dampf" is working on this major commissioning project.
"We are delighted to support this historic project with our modern refractory materials," comments Cesare Angelillo, Managing Director of Seven Refractories Germany. "The appearance of the heavy-duty steam locomotive is impressive and represents many facets of our daily work: tons of steel, the massive forces of fire, water and steam as well as great achievements in engineering. Last but not least, the project is also a vivid expression what a team with a clear vision can deliver. "
A number of further sponsors support the ambitious project of the railway enthusiasts with financial contribution and donations.
For more information follow this lead (in original German language):