Steel industry
Seven Refractories contributes to lower costs by lowering the specific consumption and by extending the service life of the ladles.
LOWER CONSUMPTION & LONGER SERVICE LIFE
Use our support to get the best of both worlds: lower specific consumption and longer service life. With advanced refractories and optimized project management, you could save cost and improve performance in a variety of projects.
Complete monolithic solutions for steel ladle lining and tundish including MgO-C bricks for the ladle slag line.
Medium, low, ultra-low, or no-cement refractory mixes.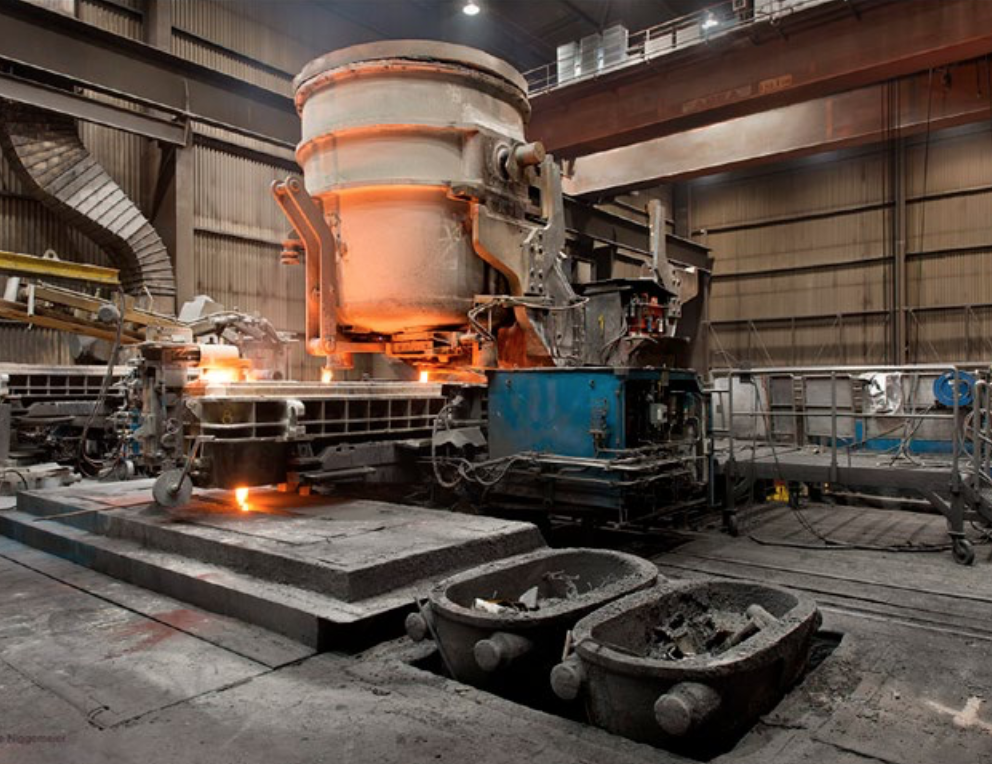 "In only one year, our team performed 8 repairs in 3 different plants for one customer. Our client's demand was to get their plant back on line in minimum time, and we achieved this goal. We not only chose the right refractories and designed the entire project, but also managed subcontractors on site for the installation."
Lars Merta
Chief of Engineering and Technical department
Steel ladle
Seven's aim in ladle lining:
Develop advanced monolithic products and services
Supply solutions according to customer needs
Achieve top performance levels
Ensure cost effective results
Deliver safe and environmental friendly products due to water based binder and CO2 absence during heating up
Fully integrated monolithic solutions have been engineered for any steel ladle lining with:
Low, medium, ultra-low and also no cement castable
Precasted shapes ready to use
Vibrating castable material for the side wall
Self-flowing castable for the bottom
Ramming, gunning and shotcrete mixes produced with selected and high grade raw materials
Steel treatment
Productivity and quality requirements are continually increasing in steelmaking and during treatment cycles. Ladle refractory design is a key factor to achieve low wear rates and higher performances. Seven's main focus is to provide reliable high alumina castables for all refractory linings.
Quality zoning lances are designed to contrast the different wear factors on:
Desulphurisation lances
Argon lances
»Legs« for RH degassing systems
High performance products are engineered for:
Chemical attack resistance
Abrasion resistance
High mechanical properties
Thermal shock resistance
Compatibility with all type of repairs
Steel cleanliness, reduced carbon pick up and lower heat loss are safeguarded by high alumina-spinel refractories.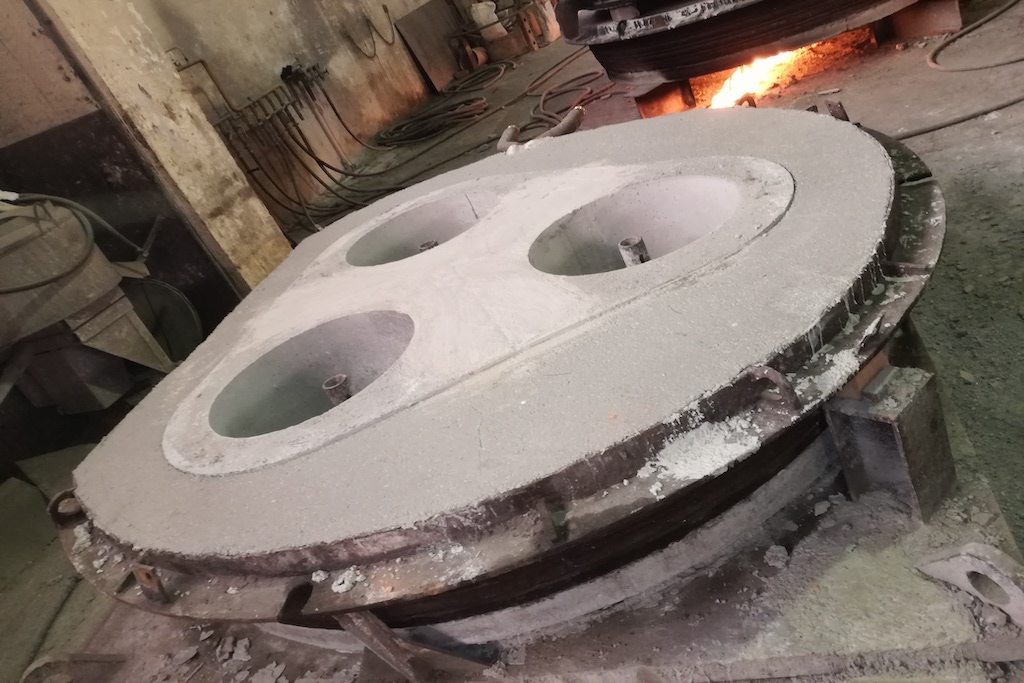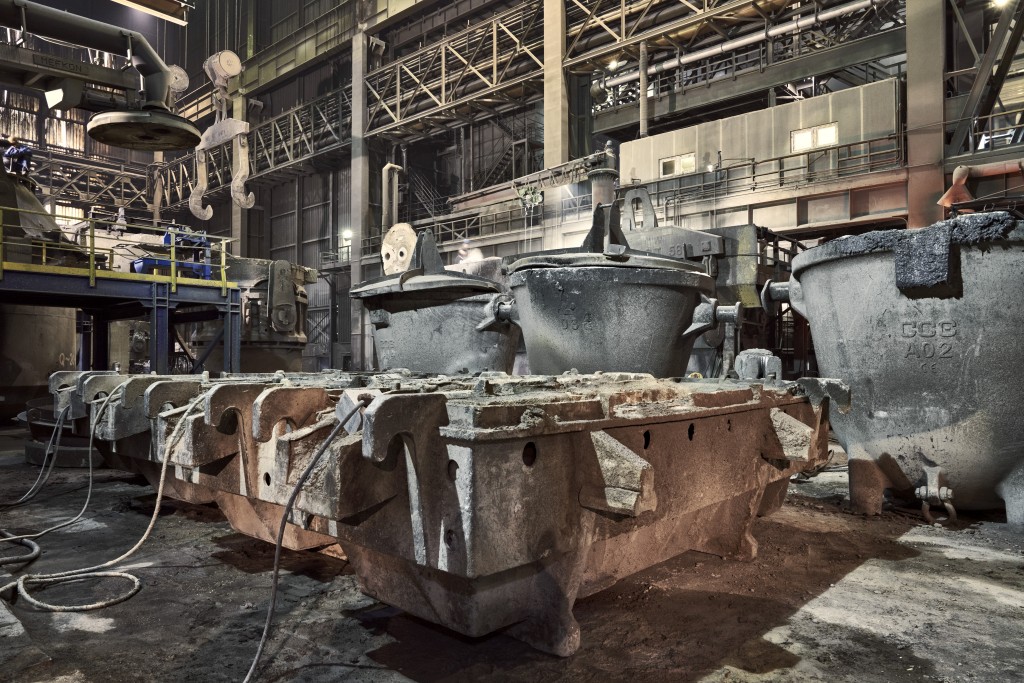 Electric Arc Furnace
Among the several items influencing the efficiency and the productivity of any steel mill, surely the delta roof plays a significant role.
Advanced ultra-low cement product and high alumina base provide precasted blocks or casted-in-situ solutions for any suspended roof.
Tundish
The tundish is the crucial final vessel where steel cleanness must be ensured.
Monolithic safety lining, basic spray for working lining and precasted shapes can be manufactured in different quality grades to match several customer demands.
Seven Refractories products can:
ensure uniformity of steel temperature
control turbulences and steel flow
ensure safety of the linings during long casting sequences