SR STARTS 2021 WITH GROUNDBREAKING PROJECT FOR ACCIAIERIE D'ITALIA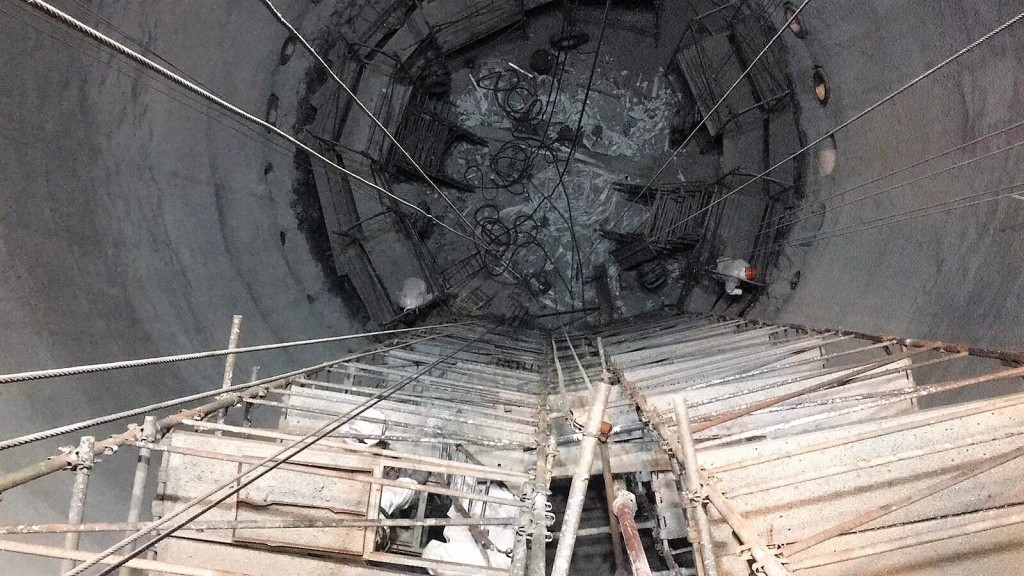 2021 already took off to a great start for Seven Refractories when ArcelorMittal entrusted the company with a large-scale project in Taranto/Italy.
Seven Refractories' technology at its best for the exstensive, almost complete monolithic repair and relining of their Blast Furnace #2: from the definition of the proper relining design, the material selection, the preliminary organisational phase and to – eventually – the realization of the refractory job on site.
ArcelorMittal Italy BF2, shut-down in March 2020 soon after the outbreak of the Covid-19 pandemic all over Europe, has been blown-in again on February 1st, 2021, once completed all the foreseen maintenance acitivities, included the refractory job performed by Seven Refractories, and it will now contribute to enhancing the production capacity of Taranto works to the standard levels of the pre-Covid time.
ArcelorMittal is the worldwide leader in all major global steel markets including automotive, construction, infrastructure, household appliances and packaging. As the largest single-site steelworks in Europe, ArcelorMittal Taranto is also the main hub of its local community and a fundamental player in the regional economy.
Because of the features of BF2, a very peculiar furnace characterized by the contemporary presence of different types of cooling systems, Seven Refractories' technicians adopted specific installation practices, each one dedicated to a different section of the furnace.
The full relining ranged from the tuyeres belt upwards to the blast furnace dome, through all sections of the furnace, bosh, belly, stack and armor plates. The target of the refractory job was to recreate a smooth, uniform new lining able to bring the furnace back to operating condition at its highest performance level.
A total of almost 760 tons of refractory castable of different qualities, was applied by manual shotcreting and gunning from a lifting platform inside the furnace.
One of the most critical aspects of the job – says Giuliano Copetti, Technical Manager in Seven Refractories and Project Leader for this specific activity – was to couple the efficiency of the proper technical installation with the strict safety requirements imposed by the Italian law for this kind of activity, fully carried out under »Confined Space Entry« safety conditions and regulations. In addition, all necessary safety measures to protect the whole staff against Covid-19 were adopted.
From the realization point of view – says Igor Paladin, Installation Manager in Seven Refractories and site-responsible for the execution of the project – we could really demonstrate our high professionality for such wide-extent refractory jobs, the reliability of our well-experienced team, and the performance of our own equipment.
The project carried out for ArcelorMittal Taranto thus represents another significant milestone in the history of Seven Refractories.