Milestones in Monolithic Steel Ladle Management Discussed in Technical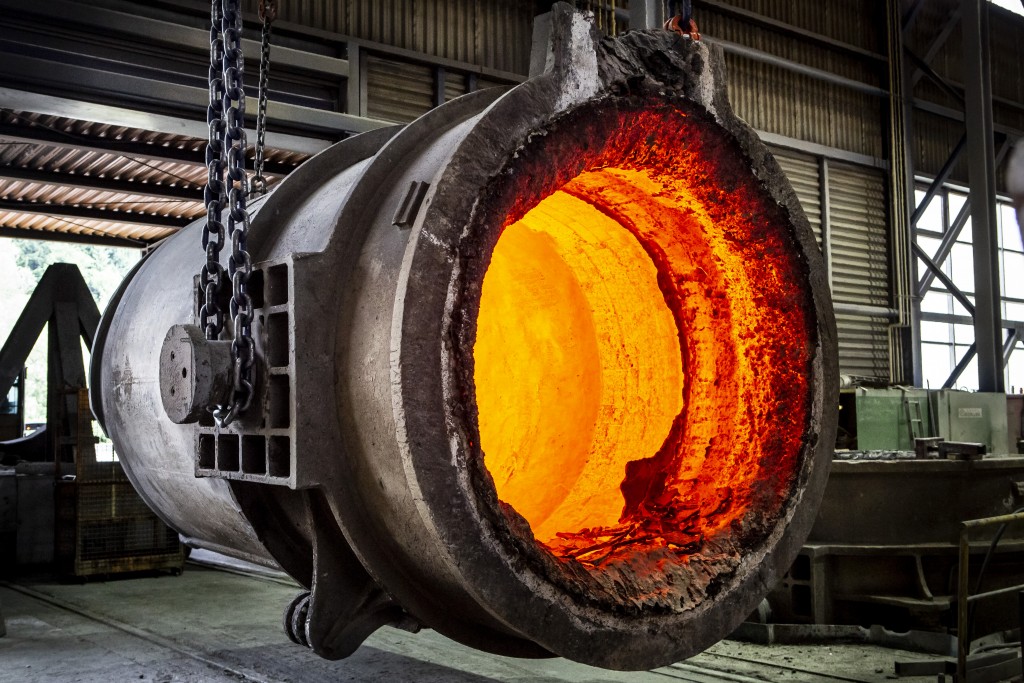 Recent changes in the geopolitical and economic landscape of steel and refractory manufacturing have led to significant technology shifts when it comes to steel ladles. With the change from traditional bricks to monolithic solutions, Seven Refractories finds itself on the forefront of technological change.
A recent international meeting in Divaca was dedicated to the in-depth presentation and discussion of modern solutions. Close to 50 international experts joined the venue.
"Unshaped refractories in steel ladles have many advantages", states Luca Folco, Research & Development at Seven Refractories. "Seamless installations present less interface problems and are economically, environmentally as well as technologically viable. As a declared technology leader, Seven Refratories sees its task to promote this change in a fairly traditional surrounding."
The agenda contained such diverses subjects as shotcreting for steel ladle walls, castables for steel ladle bottoms, steel, monolithic concepts for steel ladle lining, electric arc furnace repair and finally a presentation on complete refractory solutions from Seven's joint venture partner Dalmia OCL from India.
"One of the core ideas was to promote the exchange of international best practice examples. Our speakers showed real-life solutions from Austria, India, Russia, Slovakia, Spain, and the Ukraine, which led to a lively and fruitful discussion", summarized Giuliano Copetti, Group Technical Manager. "Technology has seen vast improvements over the last few years, and never before have the benefits been as outstanding. All things considered, we are now in an ideal environment to promote these advanced solutions for the benefit of our customers."